CBD is set to become a market worth over $80 billion by 2030. The trajectory comes on the back of increasing demand for CBD oil, CBD edibles, and other CBD products that Americans are using for numerous benefits.
If you have not yet used CBD, you are surely missing out on some great stuff. And while we aren't here to rave about CBD's potential benefits, studies suggest that CBD is doing wonders in healthcare.
But for a first-timer using CBD can be a confusing experience. Especially if you are an American using CBD for the first time, the variation in state laws alone is enough to confuse you. To help put your mind to rest before you use CBD products for the first time, here's a guide.
Eight Dos of Using CBD – The American Guide!
Excited to hop on to the CBD bandwagon that every other person's raving about? Here are the dos to get started.
Do Try It Once!
Okay, so we don't mean to just try it once. This number is for people who're skeptical of CBD due to the myths and controversies surrounding cannabis. We suggest you try CBD at least once in your life, and you never know; you might be the one raving about it next time.
Do Make a Routine
If you are looking to benefit from CBD and its wide range of healing properties, incorporate it into your routine. You can chew a CBD gummy in the morning or take a few drops of CBD oil in your coffee at night. Make a routine of using CBD before you'll start to see results.
Do Start Small
This is very important! While there's no evidence that one can overdose on CBD, it's still wise to start small. Experts recommend using up to 40 mg a day and gradually increasing your dose. However, don't consume over 70 mg of CBD in a day, even when you become a pro!
Do Your Research
If you go online, you'll find plenty of research, data, and studies regarding CBD's pros and cons. We suggest you do your own research and read up about CBD products before you use any. Researching will help you learn about good-quality CBD products, the best vendors in town, and the right products for you.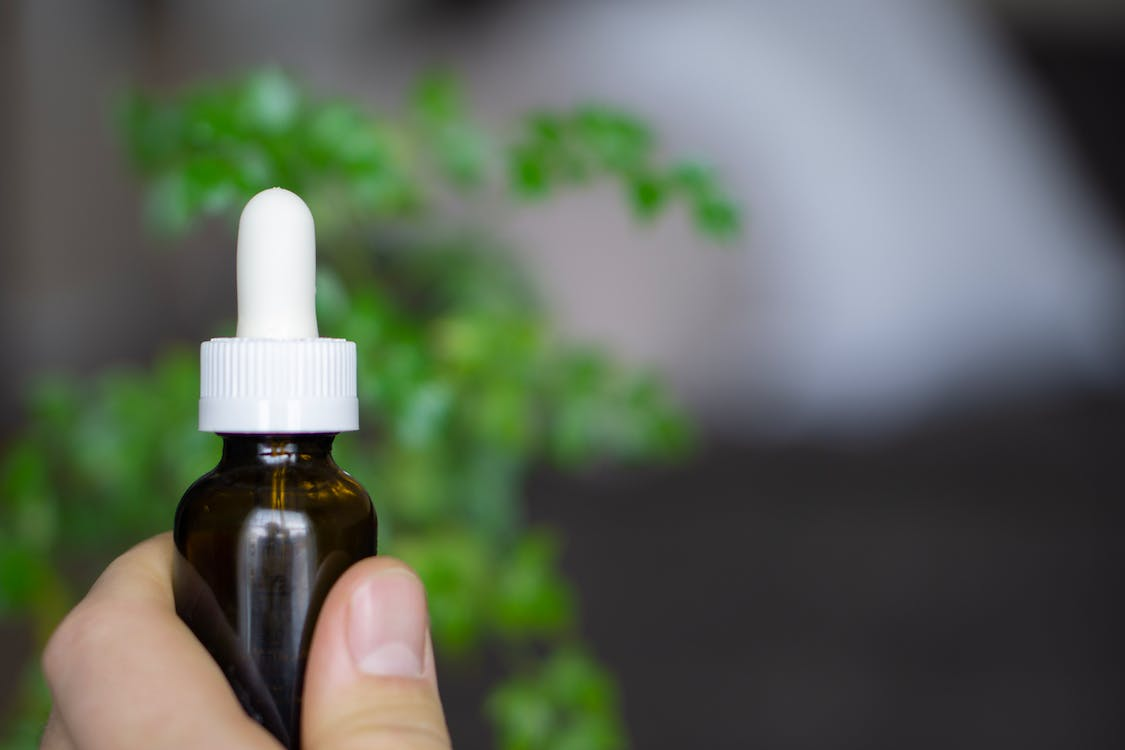 Do Buy Organic
Another important thing to remember when using CBD oil for the first time is to ensure you are buying organic CBD products made from American-grown hemp. Not only is this legal, but organic CBD is also of premium quality.
Do Consider Expert Advice
Instead of just using a CBD product because your friend recommended it, seek expert advice. Use your research, news, and any other resources to find out what experts say about using CBD. When you talk to experts, you may also want to learn about the right CBD product for anxiety, pain, or sleep.
Do Consult Your Doctor
If you are pregnant, lactating, or have an underlying health condition, talk to your doctor before using CBD oil for the first time.
Do Keep Track of Local Laws
As of right now, 37 states in the US allow medical use of CBD. Whereas 19 states and Washington D.C. permits the recreational use of CBD products. Before you buy CBD oil for the first time in the U.S, check your state's laws.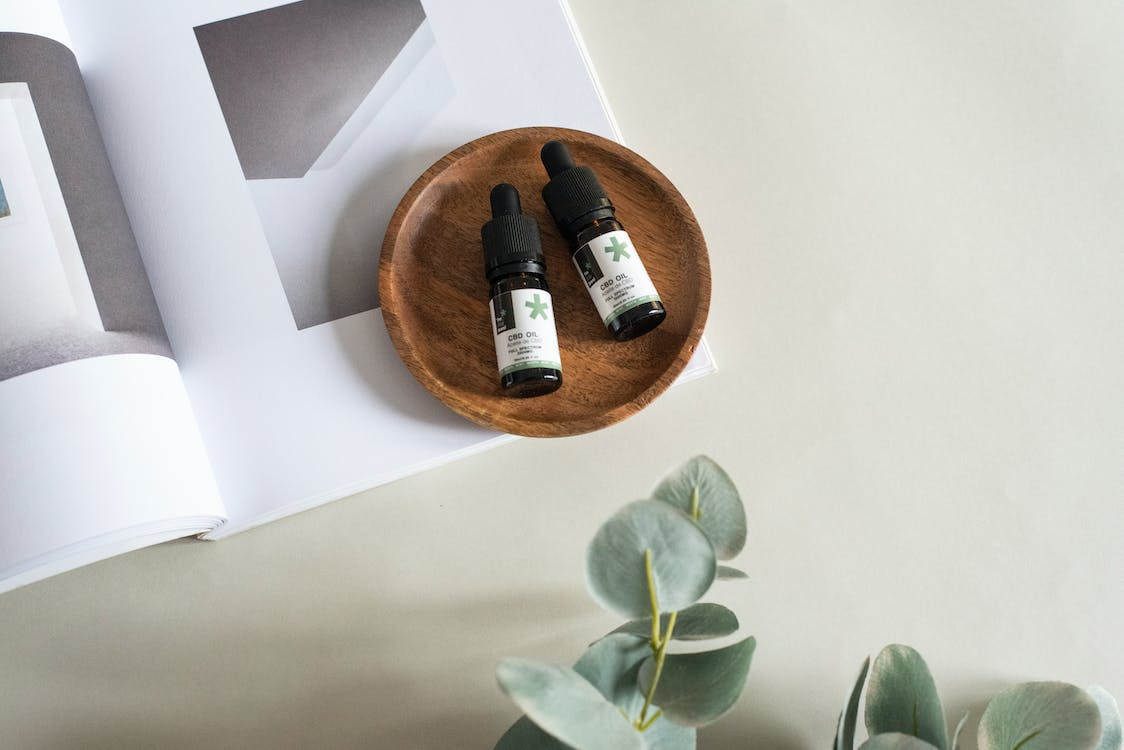 Six Don'ts of Using CBD – The American Guide!
Using CBD edibles for the first time in the U.S.? Here are the don'ts to remember.
Don't Buy Cheap
Premium CBD hemp flower products are hard to procure and develop. If you are buying cheap CBD, then you are probably buying fake, inorganic, or CBD with less concentration. All these factors will lead to a bad CBD experience.
Don't Go for Synthetic Stuff
CBD is an organic compound naturally found in the hemp plant. Therefore, don't go for synthetic or lab-made products when buying CBD oil for the first time. This is not only illegal but can also lead to serious side effects.
Don't Be Inconsistent
If you are expecting CBD to work for you, then use it consistently. Using CBD for a day and then expecting results isn't going to work. You have to use CBD every day for a few days before you start to see its benefits.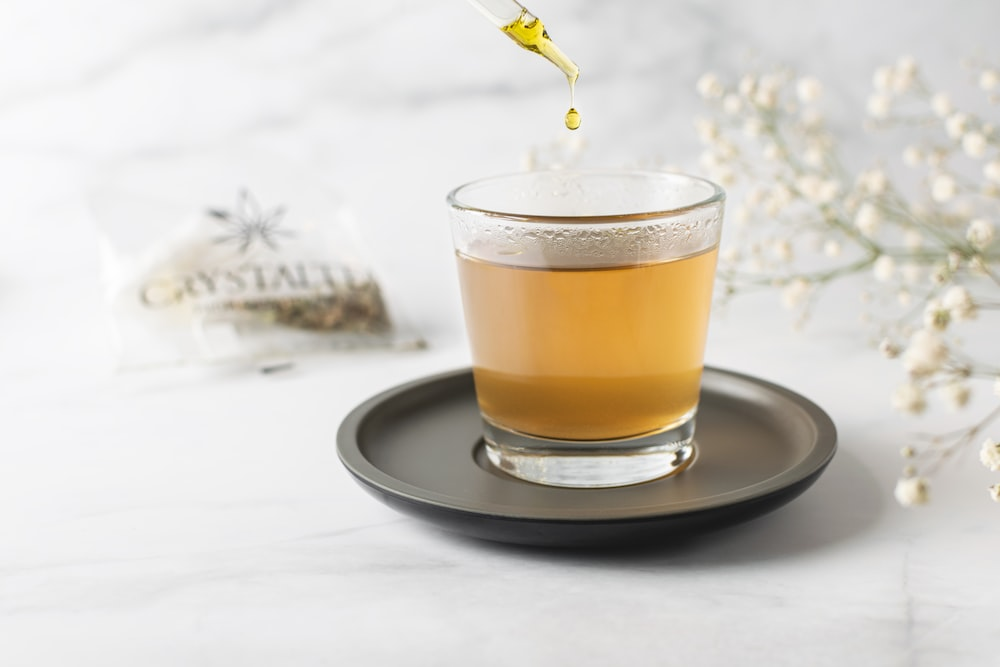 Don't Refrigerate It
If you are using CBD oil, don't refrigerate it. Colder temperatures will mess with the CBD properties and make your product go bad. Instead, store CBD in a warm and dark place to ensure its longevity.
Don't Expect Miracles
Yes, there's a lot of hype around CBD, and everyone's raving about it. But if you are using CBD for the first time, don't expect miracles. CBD is a healing substance that takes time to kick in properly. Some people may need larger quantities of CBD to work, while certain methods of use may benefit some more than others.
If you are about to use CBD for pain, anxiety, sleep, stress, or inflammation, we suggest you take it slow and give it time to show results. Expecting miracles will only disappoint you.
Don't Stress!
And lastly, don't stress when using CBD! Because organic and pure CBD does not contain THC, it will not cause a high or show up on a drug test. But if you want to make sure you stay away from THC, only buy CBD isolate products.
Ready to Try CBD Products? Hit Us Up!
If you have made it this far, then you are surely ready to buy CBD products. To get your hands on premium CBD hemp flowers, organic CBD gummies, and CBD edibles, get in touch with us. At Mary Jane's Bakery Co., we have everything for your CBD needs.