Cannabidiol is known for its ability to provide stress relief and pain relief. Besides that, it may also be able to help treat certain illnesses. For example, there have been promising studies that show that CBD might be effective at killing off cancer cells in the body.
If you're looking for quality CBD products to try, check out our premium CBD hemp flower products and CBD edibles online.
Here are 5 illnesses that CBD might help treat.
1. Cancer
There is actual evidence to support the theory that cannabinoids can reduce the growth of cancerous tumors in animals. CBD can also increase the efficacy of anti-cancer drugs, or it may help the body with the uptake of anti-cancer drugs.
2. Anxiety and depression
CBD has been shown to be effective at treating anxiety and depression in studies using animal models. In a 2018 study, researchers showed that CBD that there was promising evidence of CBD acting as an anti-depressant.
You can find the best quality CBD gummies for anxiety on our website.
3. Acne and skin problems
CBD can help reduce acne and other common skin ailments because it has anti-inflammatory properties. It can also help relieve the itching and inflammation associated with psoriasis and eczema.
4. Blood pressure
CBD supplementation may help improve blood pressure by relieving stress. Stress can induce high blood pressure as the body produces a surge of hormones when you are under stress. These hormones cause a temporary spike in blood pressure as your blood vessels are narrowed and your heart beats faster.
5. Insomnia
Although insomnia is, strictly speaking, a disorder and not a disease, there is evidence to suggest that CBD can help with insomnia and poor quality of sleep. If you struggle to fall asleep at night due to anxiety, taking CBD supplements may help improve the quality of your sleep.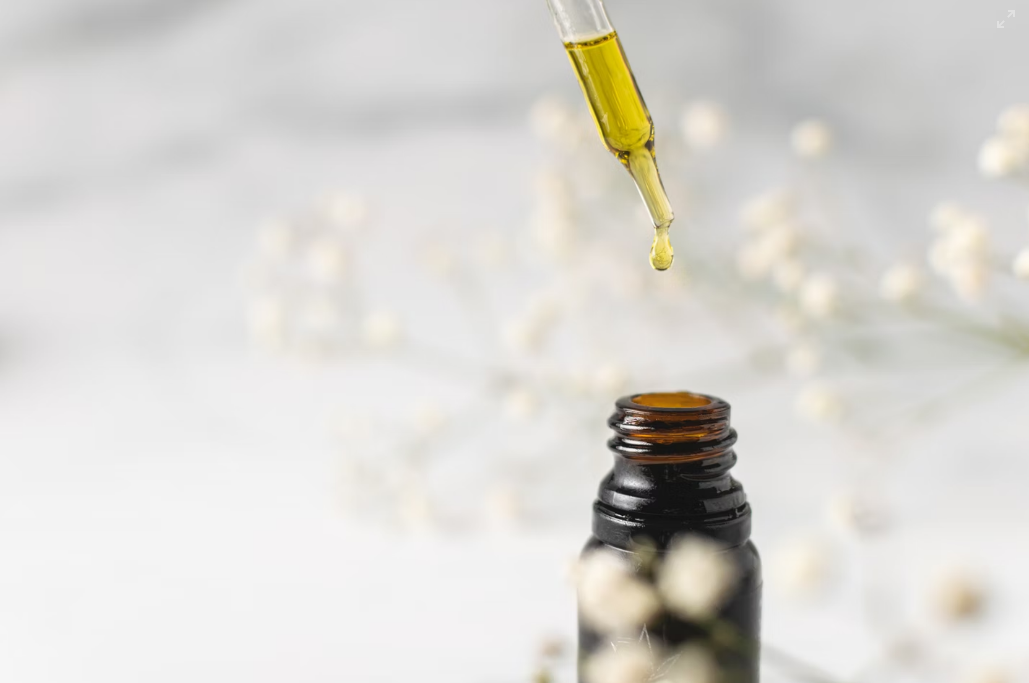 Buy Delta 8 THC oil online
Are you looking for effective and affordable hemp products online? Check out our collection of hemp products at Mary Jane's Bakery Co.
Our range of hemp products includes premium CBD hemp flower products, CBD edibles online, Harlequin CBD vape, and the best quality CBD gummies for anxiety. Place your order on our online store.
For questions or feedback about our products, email us at info@maryjanesbakery.com.