CBD or known by its scientific name is the chemical compound primarily found in the Cannabis Sativa plant. It interacts with the endocannabinoid receptors that regulate mood and homeostasis which causes the happy feeling you get when you consume CBD.
Although more research is needed on CBD and THC, the evidence we have makes a clear case for their use. Here are some benefits that'll have you convinced to use it!
1. Treats Epilepsy Symptoms
The FDA has approved the use of CBD in medicine used to treat select epilepsy symptoms. The medicine has shown promising results in treating two rare forms of epilepsy such as Dravet Syndrome and Lennox-Gastaut Syndrome. The medicines have reduced the frequency of seizures. A natural alternative to medication is CBD oil that's safe to consume for nearly all ages.
2. Offsets Anxiety and Depression
CBD oil is used by a lot of people dealing with anxiety and depression. Its ability to do so is likely one of the most popular effects known widely. According to National Institute on Drug Abuse (NIDA), test subjects have shown improvement in their anxiety through the use of CBD. However, for concrete evidence of the effects of CBD on anxiety and depression, human trials are needed.
3. Inhibits PTSD Symptoms
An extension to its help in offsetting anxiety and depression, it also helps in inhibiting PTSD symptoms. A study in NCBI found that using cannabidiol or CBD oil can help in the treatment of PTSD.
CBD oil is a common way to consume CBD for many and can have anywhere from 250mg fluid ounce concentration of CBD to 4000mg fluid ounce. You can calculate the dosage your body needs to get the most benefits and find the right concentration for yourself. If you're having intense PTSD symptoms, try CBD oil as a natural preventive measure.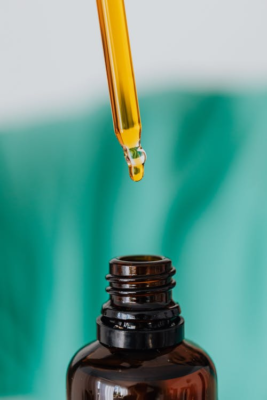 4. Helps with Arthritis Symptoms
Arthritis deteriorates the tissues in and around the joints. There are several types of arthritis, but some common symptoms include pain, stiffness, and trouble moving. CBD usage can work as pain relief. A preliminary study found that the use of Sativex, a medicinal drug with CBD, showed better results in reducing pain in patients with rheumatoid arthritis.
5. Relieves Pain
The drug Sativex has also been approved in Canada for pain management in cancer patients. However, there have also been studies in the US that have shown moderate evidence that cannabinoids can be used to treat chronic pain in non-cancer patients as well.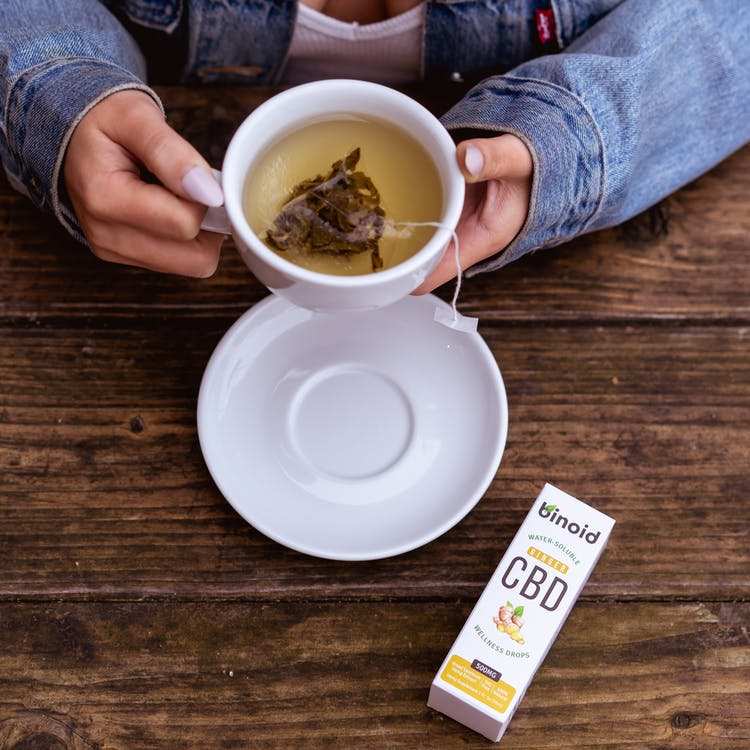 Get Your Hands on the Best CBD Products Online
CBD is available in a variety of products such as oils, vapes, and delicious gummies. If you're looking for CBD products online, try Mary Jane's Bakery Co., where we offer delta 8 THC oil vape, CBD edibles, and delta 8 THC Vape Cartridge.
We also have some other products specially made for beginners and seasoned users. Explore our shop today for more options or contact us to learn more.