If you're an avid consumer of all things CBD, we've got some exciting products for you to try from our store. CBD – medically known as cannabidiol – is a chemical compound extracted from the hemp flower using carbon dioxide. The hemp flower is placed inside a closed chamber with CO2, after which pressure is applied onto the chamber to form liquid CO2. This liquid then absorbs the CBD from the flower, taking on its flavors and scent.
Once drawn out, the liquid is then passed through another chamber, where CO2 is turned into gas, leaving behind a liquid compound that contains CBD. After some refinement, the liquid is readied to be infused into other products, including CBD tincture oils and edibles.
In this blog, we'll take you over our range of CBD tinctures vs. edibles that are perfect for relaxing after work or enjoying a fun evening with your friends.
What Are CBD Tinctures?
Generally speaking, a tincture is a consumable extract typically made by submerging a herb – in our case, the hemp flower – in a solution of alcohol. However, our industry is constantly innovating like the chemists and scientists we are, so you can also find tinctures that have been made by drowning the hemp flower in other substances, such as oils. Both these methods produce a highly concentrated CBD solution.
It's not uncommon to find other substances mixed in with this solution, such as pleasing flavors and scents. At Mary Jane's Bakers Co, you'll discover a broad range of Rave Juice tinctures infused with natural terpenes and coconut oil. All our CBD tinctures are vegan and completely safe to consume, as they've been tested at the lab. They are also free of gluten and GMOs, so you know that everything going into your body is 100% natural.
You get 30ml of product in each glass bottle that comes with our Full Spectrum CBD of varying concentrations ranging from 1,000mgs to 20,000mgs. The highly concentrated tincture oils are recommended for people with severe conditions, but you can enjoy the full relaxation effects of CBD with our 1,000mg to 2,000mg of concentrated tinctures as well.
Continue reading to learn more about our CBT tinctures vs. edibles!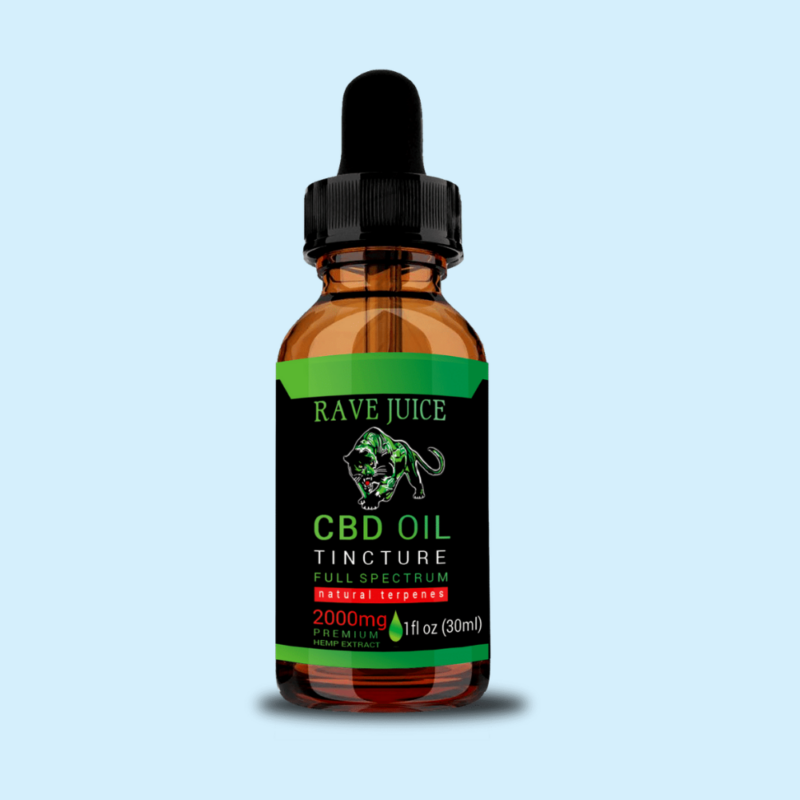 Benefits Of CBD Tinctures
Even though there's a need for more research concerning the medicinal benefits of CBD, there's been plenty of studies that have proven the beneficial uses of CBD tinctures and oils. To begin with, many CBD tinctures have been useful in reducing chronic pain and inflammation, as well as managing pain caused by Multiple Sclerosis (MS) and Arthritis.
You can also find research supporting the mental health benefits of CBD tincture use, and even alleviate some symptoms caused by cancer! Isn't that revolutionary? So, if you've been diagnosed with a condition that causes pain or anxiety, you can use our CBD tinctures for pain relief and mental relaxation. Both CBD tinctures vs. edibles can bring similar benefits. However, some of our tinctures have a greater concentration of CBD, so their effects are more noticeable.
To consume our tinctures, all you need to do is place a drop underneath your tongue and wait an hour or two at best to feel its effects. Once in your system, you'll begin to feel a lot more at ease and feel your symptoms fade. You can also add a few drops of the tincture to your food and drinks if you'd prefer to consume it that way.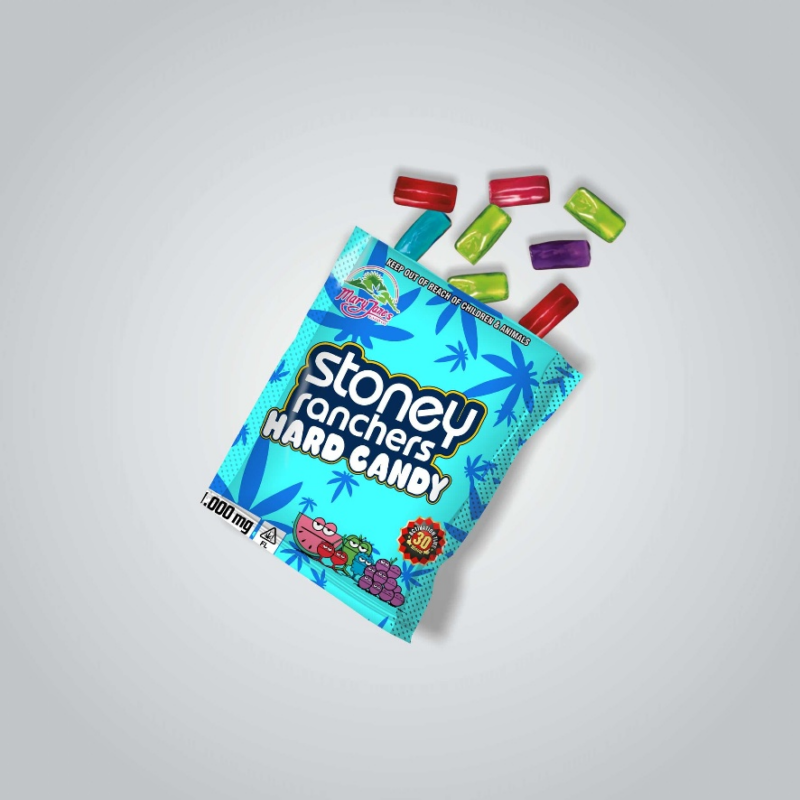 What Are CBD Edibles?
Another popular form of CBD is edibles. As the name illustrates, CBD edibles are made to be eaten as a snack and come in several flavors and scents. Today, you can find CBD in almost every food item, and then some! Some examples of edibles are CBD-infused cookies, brownies, gummy candies, and many others.
Our CBD edibles come in several forms inspired by the flavors of our youth. These include our best-seller Magic Brownie, the much-loved Trips Ahoy Chocolate Chip Cookies, Flaming Hot Weedos for those of you looking for a spice kick, and several others. Each CBD edible comes in vacuum-sealed packets that can keep the edible fresh and its CBD concentration intact and infused with 1,000mgs of full spectrum CBD.
You can buy our CBD tinctures vs. edibles from our online store. Place your orders today to enjoy the benefits each of these products offers!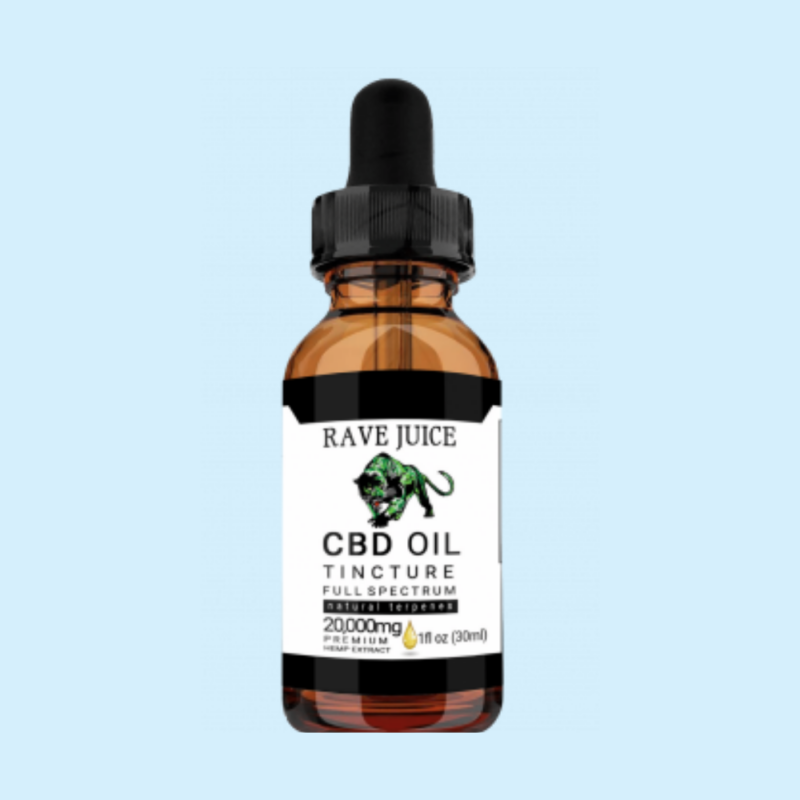 Advantages Of CBD Edibles
If you're excited to buy CBD edibles from our range of products, then you'll be availing of several health benefits. Because CBD has been found to help with pain management and stress relief, you'll also experience stress leaving your body after snacking on one of our delectable goodies. And because our bakers make them so delicious, you'll keep searching for more!
One great advantage of the CBD edible is it's a discreet way of getting the chemical inside your body. Unlike smoking which causes you to ingest tobacco, edibles are much safer and easier to consume. Another advantage of the edible is that it can complement other plants that benefit the human body, such as lavender and terpenes.
If you'd like to buy from our range of edibles, you can purchase up to 12 packs if you'd like. You can also get our subscription which gets you a 15% discount on all sales, and have your packets delivered every two weeks.
Are you ready to buy from our selection of CBD tinctures vs. edibles? Now's your chance to explore our entire range of CBD products which includes edibles, vapes, tinctures, topicals, and the hemp flower. If you'd like more information about our products and services before placing your order, call +17869613146. You can also leave us your feedback or send us queries at info@Maryjanesbakery.com.