Cannabidiol is one of the most popular compounds found in the cannabis plant. It is popularly known as CBD and is different from other by-products of the same plant that cause psychoactive effects. While it is still being heavily researched, CBD has countless benefits, most notably for reducing pain, inflammation, and anxiety.
However, it is also believed that using legal CBD hemp flowers and other CBD products can help stimulate creativity. According to one particular research, it was found that the blood flow to the prefrontal cortex increased significantly with the use of CBD. The prefrontal cortex is an important part of the brain that plays an essential role in making decisions and planning activities. From these results, it can be concluded that there may be other psychological benefits of CBD. Let's get into the details of CBD and its correlation with creativity to understand its psychological benefits better.
So, What is CBD?
CBD, or cannabidiol, is a by-product of the cannabis plant. Hemp-derived CBD containing 0 to 0.3% of THC is considered legal as per the Farm Bill of 2018. Unlike THC, CBD is non-psychoactive, so it doesn't make you feel high.
Today, CBD products are available in different forms. However, it is not fully legal in all states, so make sure you know local laws before purchasing any CBD product.
CBD and Creativity: What You Need to Know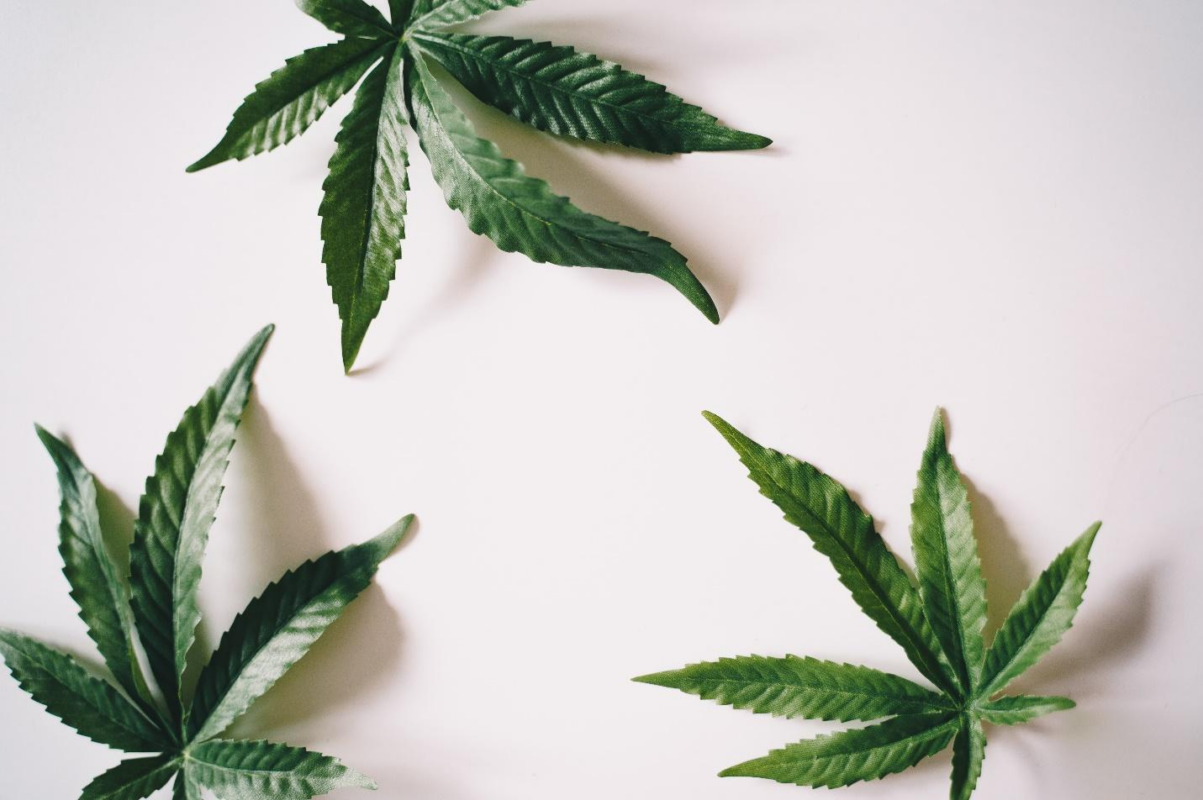 To understand the relationship between CBD and creativity, let's first look at how the human mind works when it comes to creativity.
Creativity isn't limited by any boundaries. The generation of new ideas in any form, be it music, problem-solving, decision-making, art, or science, is a type of creativity. But to be creative, one must possess divergent thinking.
It can only be adopted when you try to think differently and open your mind to new possibilities. And throughout this creative thinking process, the prefrontal cortex plays a central role. It allows the brain to plan and make decisions.
And when you use high-quality CBD products, it increases the flow of blood to the prefrontal cortex. It is believed that CBD's ability to relieve anxiety helps increase focus which leads to better decision-making and planning capabilities.
According to artists, when their creativity is increased with heightened focus, they are in a flow state. As per current findings, it would be safe to say that CBD helps achieve this state of mind, allowing artists to think more creatively.
Besides improving blood flow to the prefrontal cortex, CBD also regulates the production of dopamine and serotonin. Both of these are neurotransmitters that make you feel happy, relaxed, and creative.
More specifically, serotonin regulates mood and alleviates symptoms of anxiety and depression. In contrast, dopamine brings out positive emotions when you do something that feels good. And when you use CBD, your serotonin and dopamine levels are boosted, allowing you to stay in a better mood, which is directly linked to increased creativity.
5 Psychological Benefits of CBD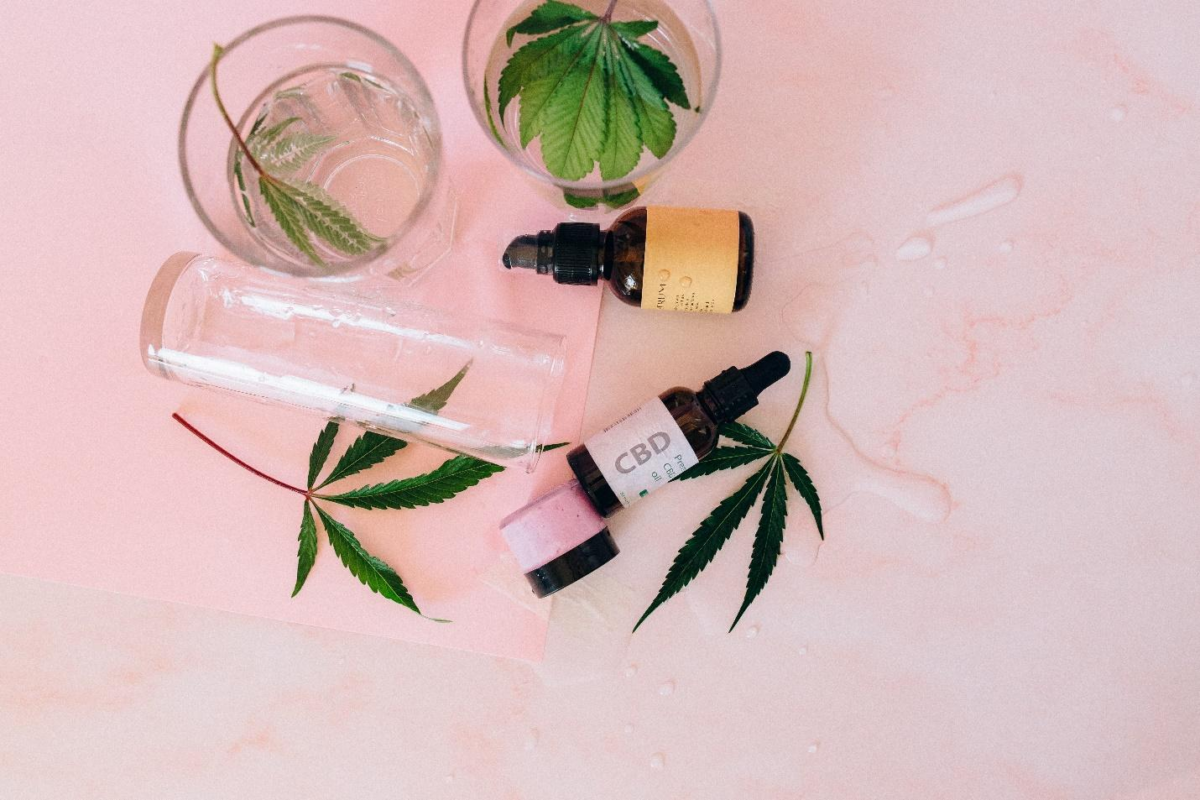 Now that you know how CBD impacts creativity, let's look at its psychological benefits:
1. Increases Thinking Capacity
The human body has an endocannabinoid system with receptors spread throughout. The cannabinoids produced from CBD are bound to these receptors. In this way, CBD impacts the process of neurogenesis, which is the ability of the brain to produce new neurons. Consequently, your brain's thinking capacity is increased considerably.
2. Uplifts Mood
If you use full-spectrum CBD products, it also contain traces of THC, a psychoactive compound of the cannabis plant. While high doses of THC can be harmful, not to mention illegal, it is completely safe in trace amounts. And when you use white-label CBD topicals, oils, or other products, with 0 to 0.3% of THC (the legally allowed limit), it can uplift mood by reducing symptoms of anxiety and releasing dopamine. Consequently, the combined benefits of CBD and THC help your body relax and think in a creative manner, looking at things from a different perspective.
3. Improves Divergent Thinking
CBD has an inherent ability to increase cerebral blood flow. This increases the blood flow in the frontal lobe of the brain. And the frontal lobe consists of a number of neurotransmitters that are responsible for stimulating divergent thinking. So, in other words, one of the major benefits of CBD topicals, edibles, and smokables is that it improves divergent thinking, allowing you to think creatively. And when divergent thinking is improved, you also benefit from enhanced focus and analytical skills. As a result, you aren't only able to think outside the box, but your mind is also able to practice introspection.
4. Better Memory
Episodic memory can help improve the vision and ideas of artists. These are memories from specific incidents that occurred in your life. And one of the biggest psychological benefits of CBD is that it helps improve episodic memory. Using CBD, you can easily remember details from specific memories, which can inspire potential work.
5. Enhances Pattern Recognition
Pattern recognition is another inherent part of creativity. It allows you to make far-reaching conclusions based on the available data. Consequently, it expands your mind to new possibilities. According to studies, using CBD can stimulate pattern recognition.
How to Use CBD Products to Improve Creativity
CBD is a valuable compound that helps stimulate creativity. Whether you're an aspiring artist or simply need more creativity in your life, CBD can help you in many ways. From CBD tinctures and topicals to edibles and smokables, they can be found in many different forms. Regardless of which form of CBD you use, it is important to start with a low dose and gradually increase it till you find a quantity that works for you.
That said, let's look at how to use different CBD products to improve your creativity:
CBD Oil or Tincture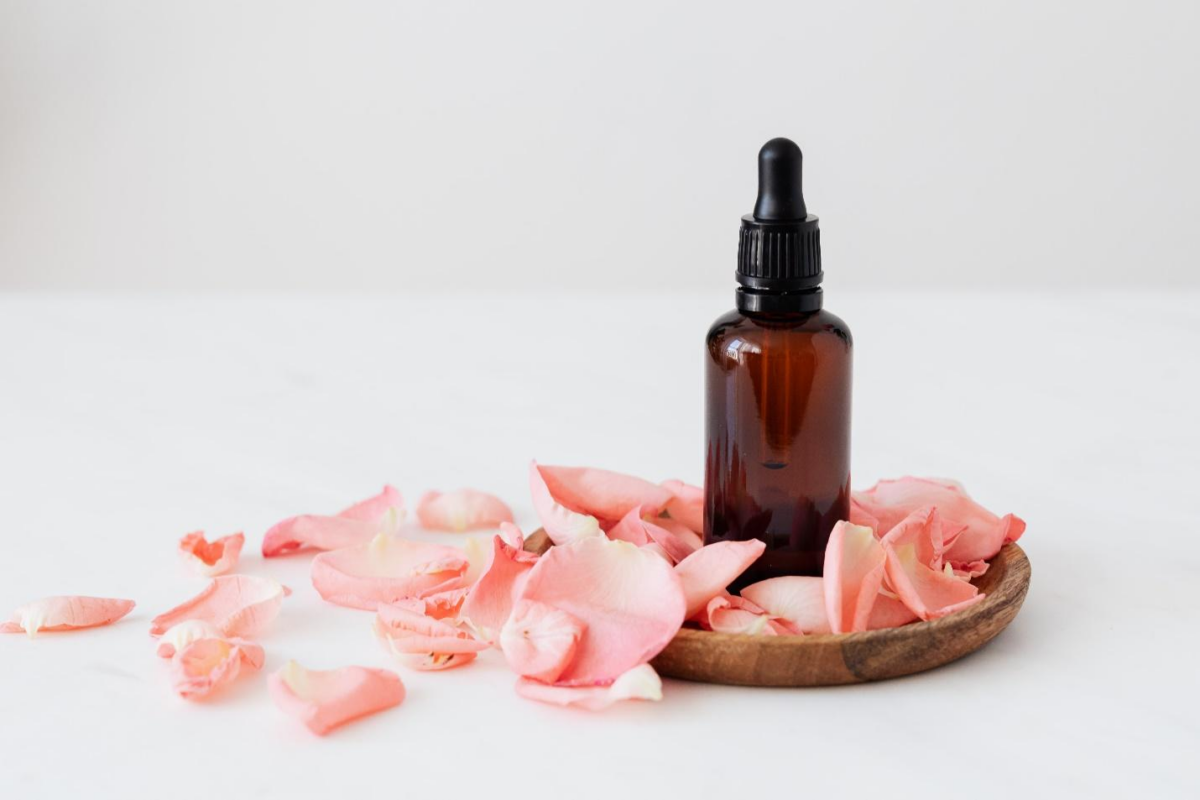 CBD oil and tinctures are the most common form of cannabidiol. These are also most popularly used for improving creativity. If you wish to do the same, try taking it sublingually.
Place a few drops of the oil under your tongue for at least 30 seconds. You can swallow the remaining amount. Doing so helps with better absorption, allowing CBD to enter the bloodstream quickly. But if you're not a fan of this technique, you can mix CBD oil into your food or drinks. However, this way, it may take longer for its effects to kick into action.
CBD Hemp Flower or Vape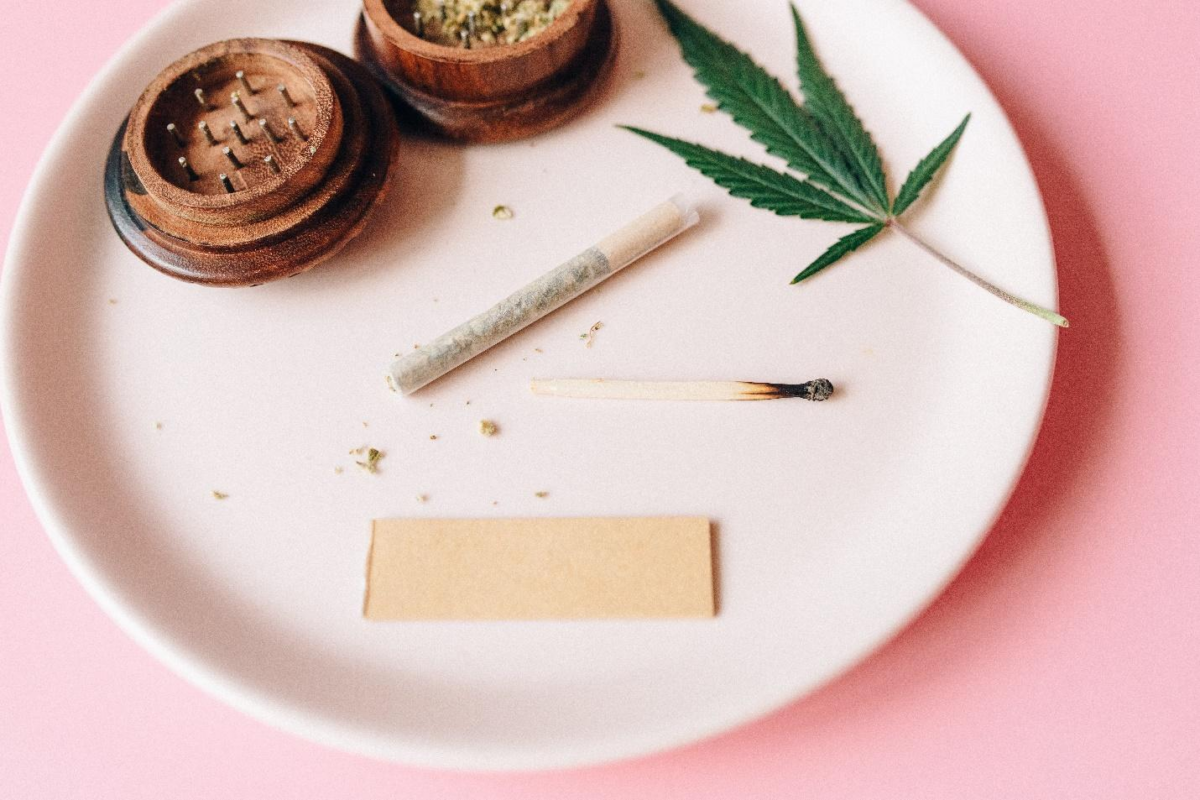 If you want instantaneous effects of CBD, smoking or vaping is the best method. All you need to do so is by hemp flowers enriched with CBD and rolling them into a joint. Smoking will stimulate creativity immediately. However, vaping is considered a more efficient method as it does not involve the combustion of the flower. Instead, you can buy cartridges online alongside CBD vape juice. You can pick either method depending on your personal preference.
CBD Topicals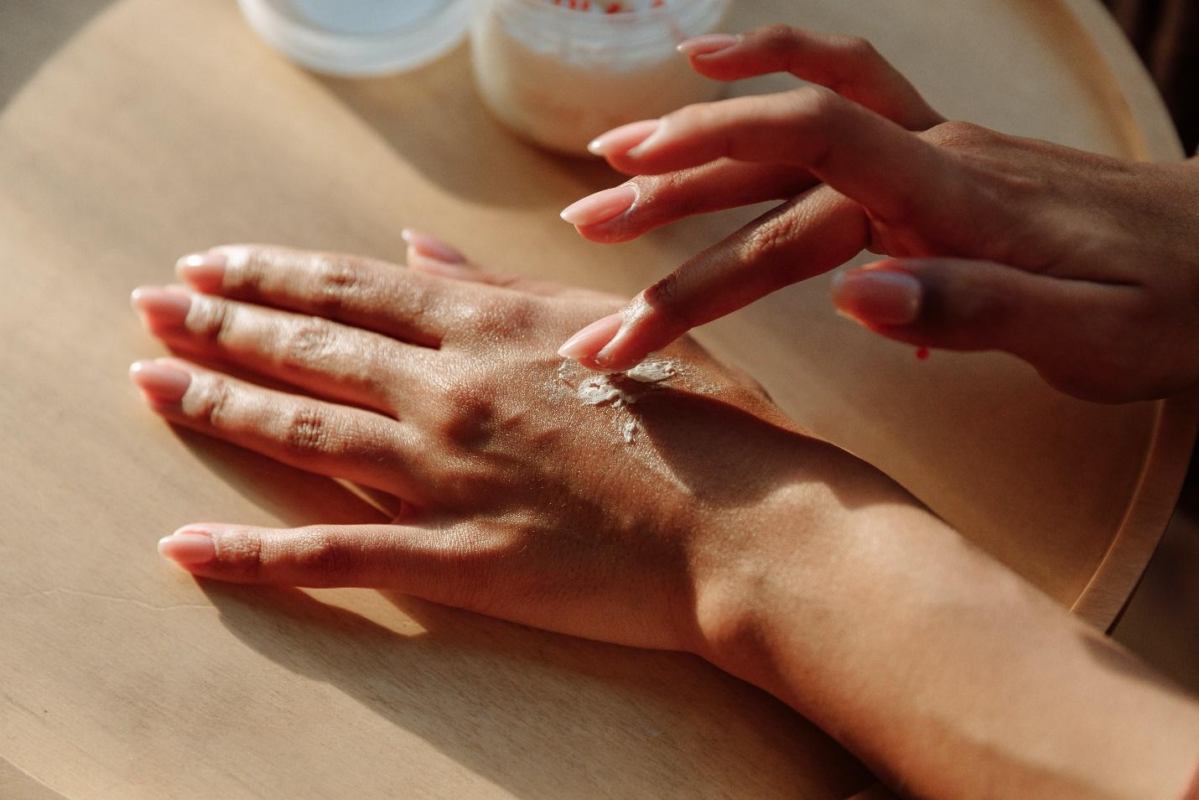 While CBD topicals are mostly used for targeting physical issues, such as inflammation and pain relief, they can also reduce anxiety symptoms and boost creativity. The skin also has endocannabinoid receptors. Applying CBD creams and lotions binds the cannabinoids to these receptors.
When CBD creams and lotions are used to address targeted concerns, you know where to apply them. But when it is used for creativity, it is best to apply it on areas where the skin has a high absorption rate to ensure the best results. Ideally, topicals should be applied to the face, forehead, temples, and underarms.
Since underarms have a 100% absorption rate, they are a great place to start. But make sure to do a patch test before application to ensure you do not experience any adverse effects.
CBD Edibles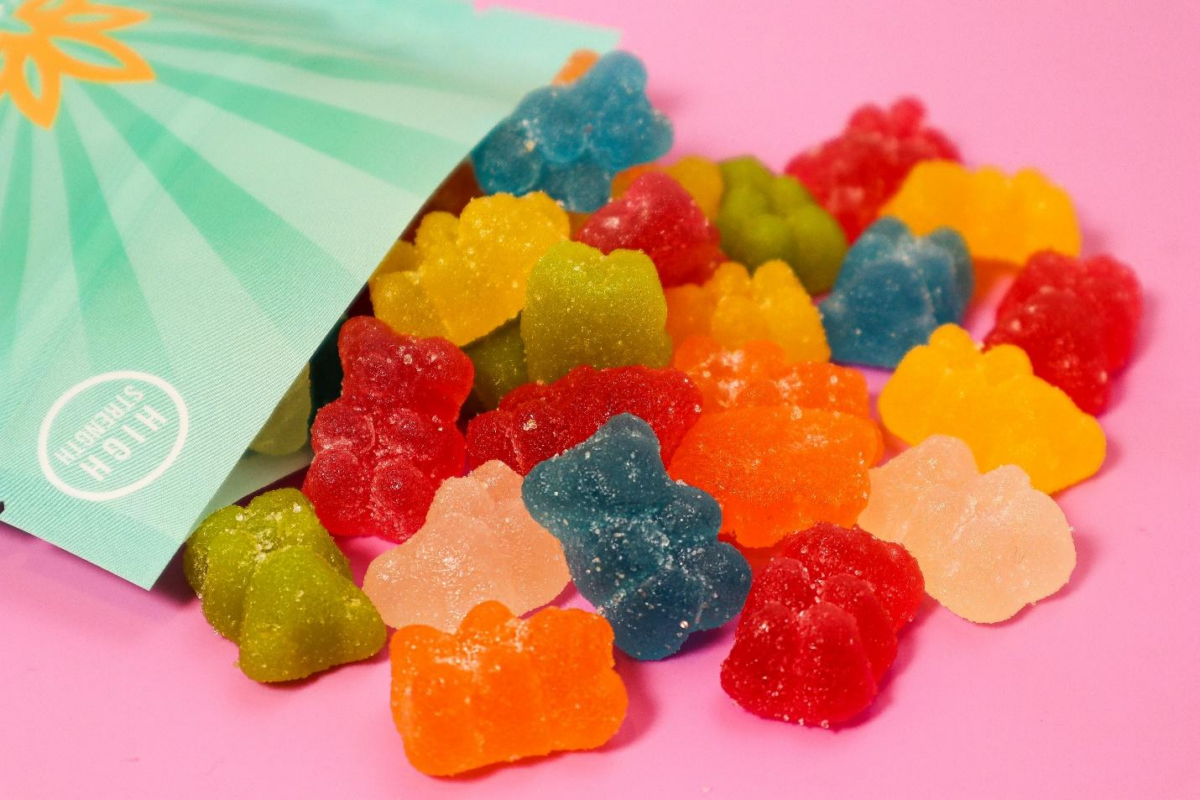 If you don't want to go through the hassle of dosing your CBD products or directly consuming the oil, CBD edibles are the best option you have. These are typically gummies with pre-proportioned servings, and they taste delicious. Besides gummies, you can also find CBD cookies and brownies. While the effects of the edibles kick in a little late, they last the longest in your system.
So, if you want to work on a creative project in the evening, consider taking CBD edibles in the morning to benefit from long-lasting results.
How to Incorporate CBD Into Your Routine for Best Results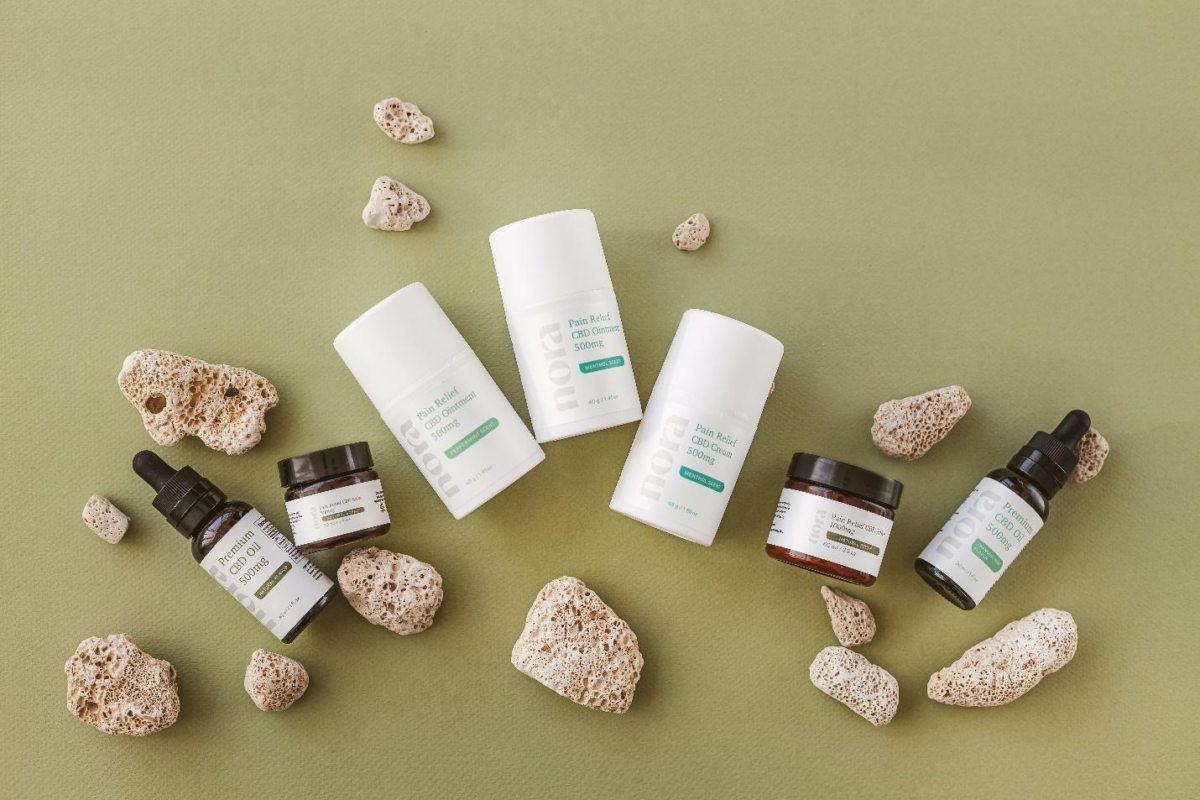 While CBD is certainly the key ingredient to stimulate your creativity, simply relying on it won't be enough. Instead, you need to adopt a healthy routine to experience the psychological benefits of CBD. So, what does a healthy routine look like? Let's take a look:
Get Rid of the Stress
One of the biggest roadblocks that come in the way of creative thinking is stress. When you're constantly under the pressure of coming up with new ideas and thoughts, it only elevates stress levels. And instead of encouraging creativity, it does the complete opposite.
In other words, stress inhibits divergent thinking, which eventually turns into an ongoing cycle. To avoid going down that spiral, you mustn't give in to the stress and make active efforts to relax your mind and body.
Do whatever it takes to unwind and clear your head. Everyone has a different temperament; some find reading relaxing, while others relax by taking a nap or meditating. Find what works for you and incorporate it into your routine.
Stimulate Your Mind
Once you've calmed down and relaxed your body, the next step is stimulating your mind. This step involves the use of CBD products.
Use CBD tinctures, topicals, or any other product you want, which will help stimulate your mind by increasing the blood flow to the prefrontal cortex. Moreover, it will also release dopamine and serotonin, improving your mood and focus, allowing you to think analytically and come up with creative pieces.
Whether you're simply brainstorming, working on a project, or playing an instrument, CBD can help induce creativity every step of the way.
Reflect On Your Activities
Once you're done with all tasks, end your day by reflecting upon your actions. Think of all that you accomplished in one day, and it will give you insight into how CBD helped expand your mind to new thoughts and ideas. But at the end of the day, remember that CBD only enhances your mind; the creativity is your own.
In a way, CBD also creates a positive self-image by allowing you to become more focused, productive, and creative with each passing day.
Buy CBD Products Online from Mary Jane's Bakery
The psychological benefits of CBD improve thinking capacity, uplift mood, and leads to enhanced divergent thinking. Some studies even indicate that CBD can increase episodal memory and pattern recognition, which help boost creativity. But it is important to use CBD products alongside a healthy routine to ensure maximum benefits.
At Mary Jane's Bakery, you can buy CBD products online in all formats, including vapes, smokables, tinctures, edibles, and more. Reach out today to learn more about our products.