Over the last few years, CBD products have become increasingly popular in the U.S. This is all owing to the wide range of benefits, easy availability, and minimal side effects compared to pharmaceutical drugs.
But one CBD product that may not have gotten the much-deserved attention is CBD topical. With a plethora of benefits, applications, and convenience, CBD topicals are the newfound love of the skincare industry.
If you haven't yet gotten around to using these or are still unaware of CBD topical benefits, then this blog is for you. Read below to find out the five benefits of CBD topicals that hooked us!
What are CBD Topicals?
Made from pure CBD oil, CBD topicals include balms, lotions, creams, and other topical products. CBD topicals are popular among skincare manufacturers as well as companies that offer pain management creams.
Benefits of CBD Topicals
Here are five CBD topical benefits that make this product so great.
Anti-Inflammatory Properties
CBD topicals have anti-inflammatory properties. This makes CBD topical ideal for people who experience rash, inflammation, itch, or acne.
For Skin Conditions
A wide range of skin conditions, including eczema, can be relieved with CBD topicals. This is because of the moisturizing properties of CBD topical products that make them great for people with dry skin.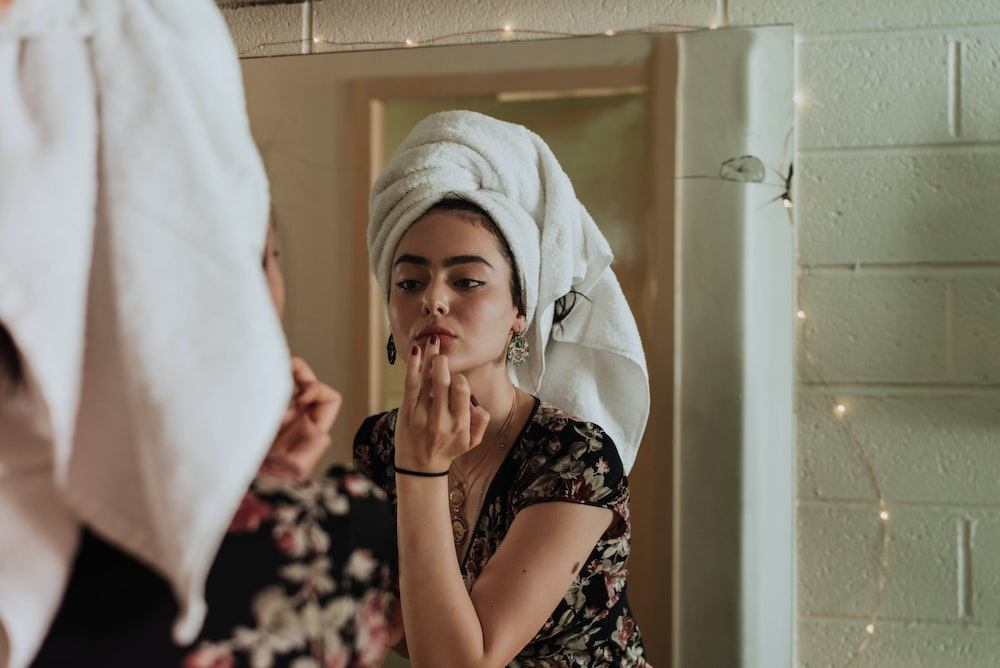 Great for Chronic Pain
CBD topicals are the most popular for chronic pain management. A survey of arthritis patients reported that 79 percent of people used CBD oil or other CBD products topically to manage pain. CBD topicals also help with migraines and other similar conditions.
Relieves Muscular Strain
Moreover, CBD topicals also work for localized pain. So in case you have muscular strain, joint pain, or pain due to an injury, applying CBD creams can help. CBD topicals are widely popular among athletes, fitness enthusiasts, and weightlifters.
Improves Sleep
Who doesn't love a good night's sleep? If you are having trouble sleeping or have insomnia, applying CBD balms before bedtime will work wonders. CBD topicals and CBD oil improve sleep quality and help with sleep disorders.
How to Find the Right CBD Topical?
Are you tempted to try CBD topical products? Here's how to find the right one for your needs:
Market Survey—survey the market before buying CBD products online. Learn about different CBD products and their benefits.
Organic Products —always buy organic CBD products because they're legal as well as more beneficial.
Reputation—Check for the seller's reputation by looking at their website and past client's reviews.
Buy CBD Products Online
If you are interested in buying CBD topicals online, reach out to us. At Mary Jane's Bakery Co. we provide premium cbd hemp flower products. Check out our website to buy CBD tinctures, CBD topicals, and organic CBD gummies.