Welcome to the world of CBD products! The miracle medicine was hailed as a revolutionary cure and surrounded by controversies for a long time. The 2018 Farm Bill paved the way for the legalization of CBD products in the U.S., and there's no turning back.
But as someone who hasn't tried CBD oil or CBD gummies for anxiety yet, you are not quite sure. Hearing all these terms such as isolated CBD products, broad-spectrum CBD, and full-spectrum has you asking too many questions with very few easy answers.
Let's sort that matter for you!
This blog will tell us the main difference between isolated, broad-spectrum, and full-spectrum CBD products. We'll also tell you why using full-spectrum cannabis products is a great idea!
The Differences
CBD products are derived from the Cannabis Sativa plant. This plant also contains THC and 100 other compounds alongside CBD.
Isolated – these products only contain CBD extracts, whereas all other compounds are removed.
Broad-spectrum – these products have CBD and other compounds but zero or minimal trace of THC.
Full-spectrum – these CBD products have CBD, 0.3 percent THC, and all other cannabis compounds.
The Benefits
But why should you have full-spectrum THC and CBD products? Here's why:
More Natural
As nature produces full-spectrum CBD products through the Cannabis Sativa plant, it's the purest form of CBD products. People who're keen to use organic CBD products find full-spectrum products the best.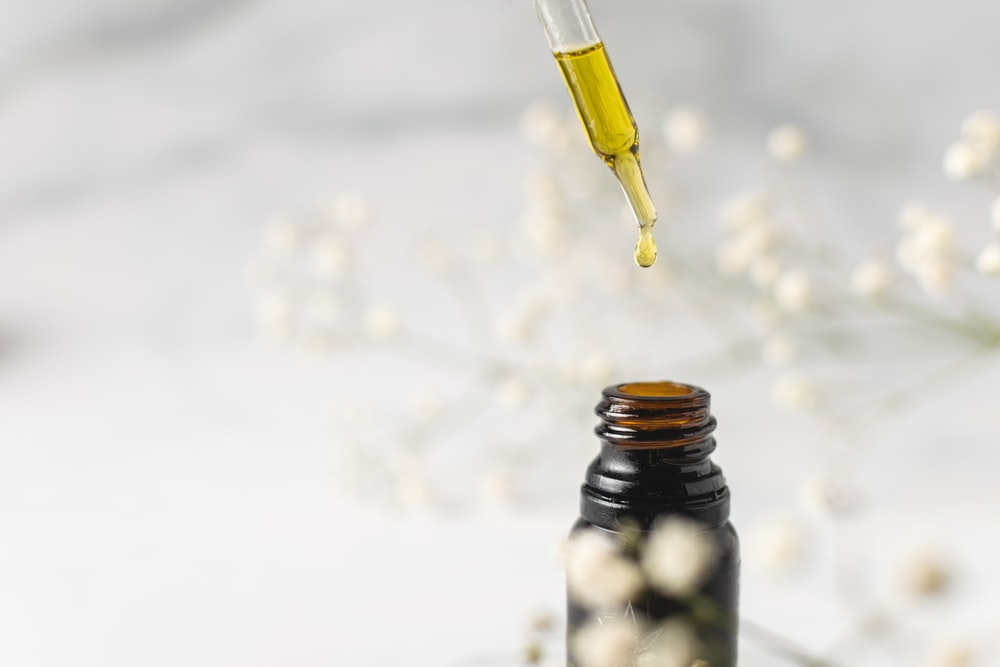 Entourage Effect
The entourage effect refers to the phenomenon where a product works best when it has both the benefits of CBD and THC. While using isolated CBD products, you may only be able to enjoy a limited number of benefits.
Easier to Reach Effective Dose
When using isolated CBD oils, it's hard to find the specific ideal dose that will show results. However, with full-spectrum products, the benefits and impact increase alongside the dose.
Prevents the High
Most people shy away from THC oils owing to their psychoactive nature. However, when using CBD and THC together, CBD prevents THC from interacting with the brain's receptors in such a way that will cause the user a high.
More Potent, More Beneficial
Full-spectrum CBD products are not only purest, but they are also the most potent. So if you want to buy CBD products online that have organic full-spectrum THC oil, contact us. At Mary Jane's Bakery Co., we have premium CBD hemp flower products and an array of cannabis goodness.