Ever since the 2018 Farm Bill approved CBD products across the U.S, the industry has only seen an upward trajectory. Till now, the CBD industry has sold products worth billions of dollars with estimated revenues of over $50 billion in the next few years.
All in all, CBD is garnering much-deserved attention from consumers, researchers, and the pharma industry in the U.S. In recent days, however, CBD topical use for pain management has surfaced after a few studies offered supporting evidence.
Earlier, CBD topicals were only used by the skincare industry, it's now that pharmaceuticals are also paying heed to it. If you are also suffering from a pain condition that CBD helps with, take a look at this blog.
CBD for Pain Management
Although there's little data to support the claim, the researches are significant and ongoing on CBD oil and topical use for pain management. Here are some of the conditions CBD topicals can help relieve.
Arthritis and Joint Pain
In recent non-human studies, it became evident that topical application or injecting CBD helped reduce osteoarthritis inflammation. On the back of the study, and other supporting data, arthritis patients have turned to CBD products to help manage joint pains.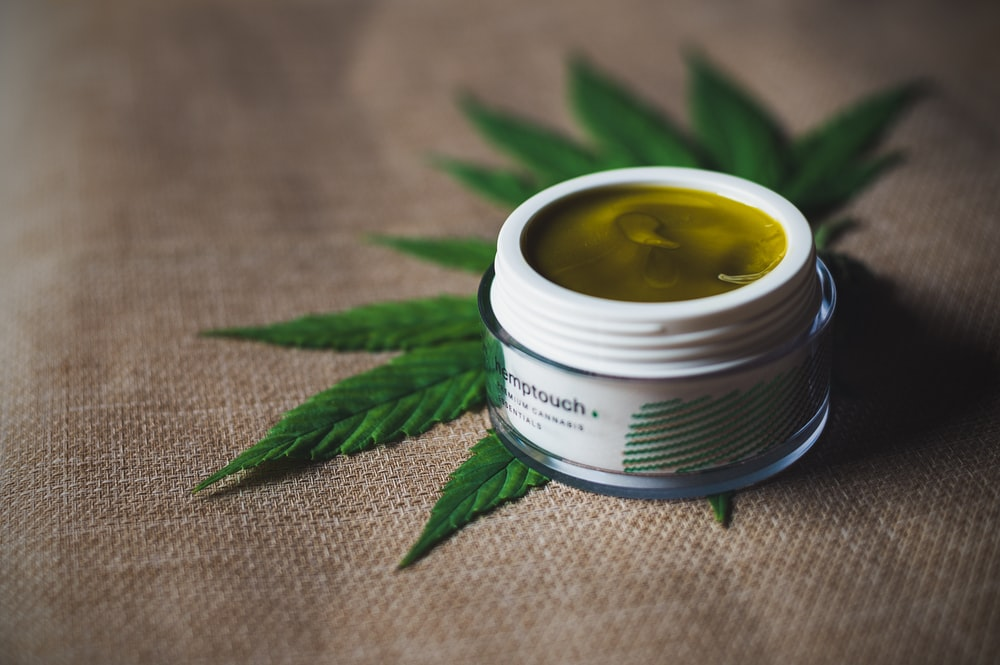 Chronic Pains
Chronic pains are referred to pains that a person suffers from for over six months or more. Often incurable, chronic pains can only be managed with the help of medicines. However, in recent days, patients suffering from chronic pain have started to use CBD topicals and reported significant ease in their condition.
Neuropathic Pain
Neuropathic pain occurs when a certain set of nerves is damaged in the body. This can be due to an accident, injury, or autoimmune disorders. While a lot of medicinal treatments have been tested to relieve neuropathic pain in patients, none have shown promising results. Now, with CBD topical benefits enlisting pain management, the scientific industry is keen to use CBD for neuropathic pains.
Muscle Spasms and MS
Muscle spasms caused by Multiple Sclerosis are painful and quite stressful. MS is a neuropathic condition where the involuntary movement of the muscles causes pain and nuisance to the patients. CBD topicals and CBD oils are now under consideration to improve this condition.
Buy CBD Topicals, Tinctures, and More!
At Mary Jane's Bakery Co. we have a wide range of premium CBD hemp flower products including CBD edibles, wholesale CBD topicals, and full-spectrum THC oil. Contact us to place an order now!