CBD (cannabidiol) is a cannabinoid derived from the cannabis plant. CBD can be used in various forms and for different purposes. There are three main types of CBD: full-spectrum CBD, broad-spectrum CBD, and isolate CBD. Of course, not every type of CBD will suit every person, so when choosing a CBD product for yourself, it would be a good idea to do your research beforehand and keep a few different things in mind.
Nowadays, there are so many options to choose from when it comes to CBD products. You can even buy CBD products online or at different stores and dispensaries. You can choose between the best CBD edibles, tinctures, oils, edibles, vapes, topicals, and hemp flowers.
So, if you are thinking of trying out a CBD product but aren't sure which one to go for, here are some things to keep in mind to help you make the right decision:
What Purpose Do You Want to Use CBD for?
Before you can choose any CBD product to use or consume, you have to first consider your reasons for wanting to use CBD in the first place. Of course, CBD is said to have various medicinal uses and health benefits, such as pain relief and to help manage the symptoms of anxiety. So, which of the different uses do you want CBD products for?
If you want to use CBD to manage anxiety, you might benefit most from inhaling the CBD. This means a product like a vape pen or simply smoking CBD flowers can benefit you. If you want to use CBD for chronic pain relief, a CBD tincture or edible product might suit you better since your body can absorb CBD more efficiently.
While choosing a product depending on different needs and purposes, consider the pros and cons of that product.
Consider Which Product Will Best Suit Your Lifestyle
If you want to use CBD long-term or even just once or twice to try it out, you would be better off choosing a CBD product that can be incorporated into your daily life and matches your lifestyle. Depending on how fast-paced your life is and how much free time you have, you might choose a product that shows its effects faster or slower.
A vape pen might suit you well if you're always on the go. You can take puffs from it whenever you prefer. On the other hand, if you want to be more discreet or would prefer to take CBD right before bed or as soon as you wake up, a CBD tincture can be a good choice for you. If you don't usually have the time to measure your dosage, pre-measured edibles, gummies, or capsules are a great idea.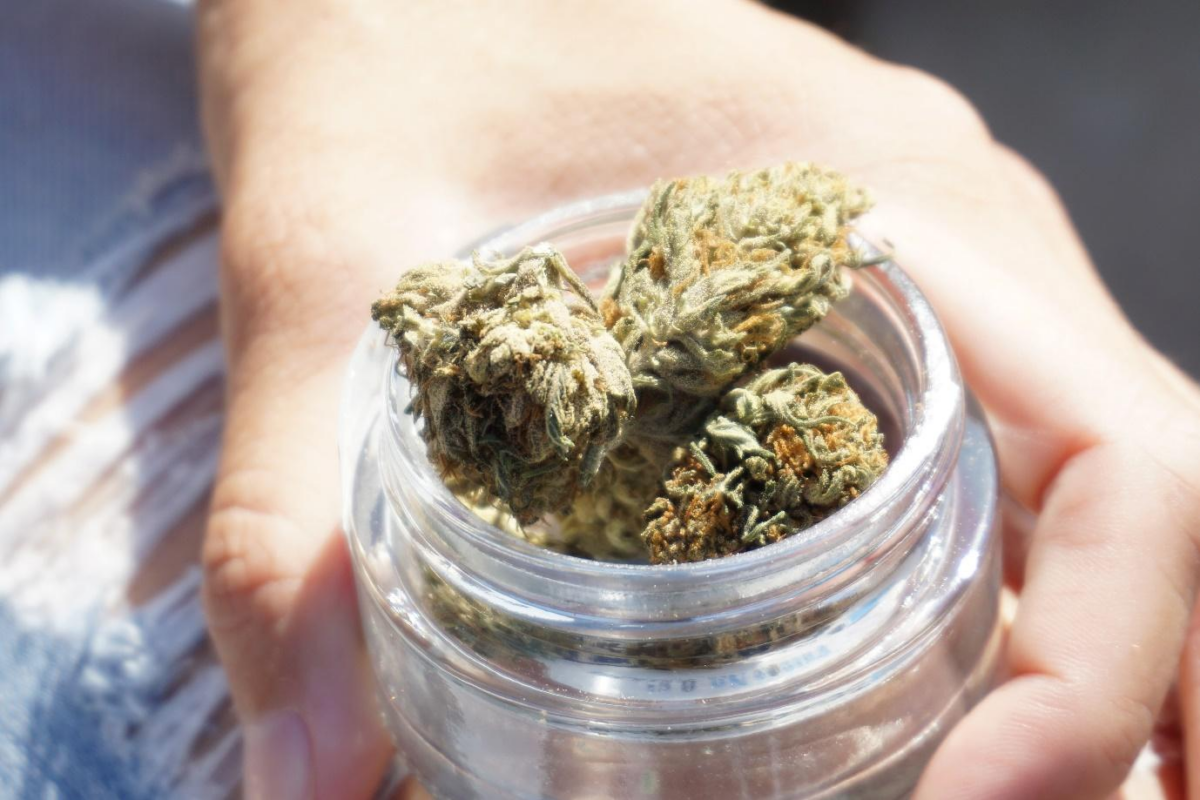 What is the CBD Concentration in the Product?
Most CBD products on the market are available with different CBD concentrations, so you can choose how much CBD you want. If you're new to CBD products, it would be a good idea to start with a product that has a lower dosage and then move on to higher dosages as you gain more experience and learn how to gauge what amount suits you best.
Most CBD products mention how much concentrated CBD they contain on their packaging. If you want to keep trying different dosages, you can try a CBD tincture. This way, you can increase or decrease your dosage depending on how many drops of the tincture you consume.
How Much THC is Present in the Product?
CBD is a cannabis extract that does not give you a high. THC does. Most CBD products have as little as 0.3% THC, which is not enough to give you a high but is important in making the CBD product effective. Any higher THC percentage can give you a high to some degree.
If you are hoping to avoid getting high from a CBD product, then check that the THC content is 0.3% or lower. Alternately, if you want to get high, you might need a much higher THC content. Depending on which state you live in, you may or may not be able to find CBD products with higher THC content.
Be Vary of Products with Propylene Glycol
Vape pens are sometimes considered dangerous since they can cause adverse health effects. This is usually the case when the oils used in vapes have propylene glycol. This is a solvent that is used in a concentrated vape oil. When burned at high temperatures, propylene glycol can release formaldehyde – which is an irritant for the nose and eyes and can also be a risk factor for developing breathing problems like asthma or even some kinds of cancers.
So, if you are picking out a vape pen when choosing a CBD product, check that it does not contain propylene glycol.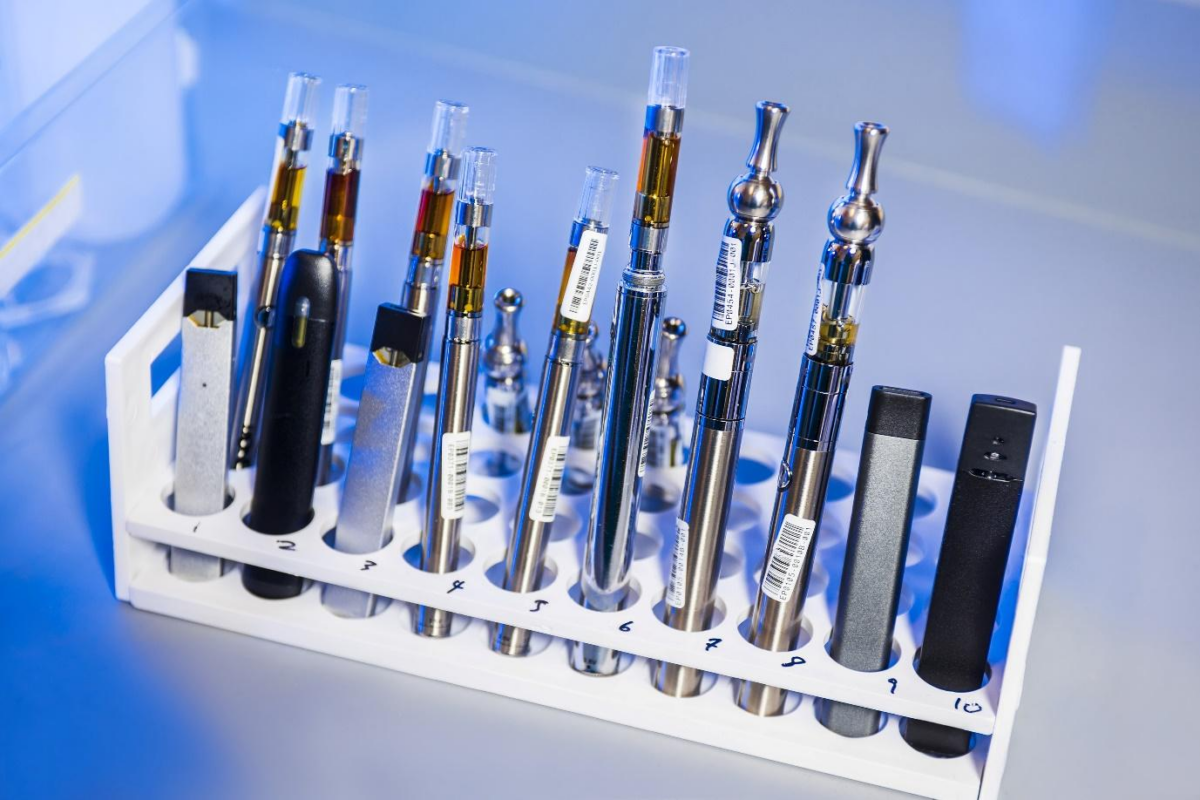 Find the Best White-Label CBD Products at Mary Jane's Bakery Co.
Are you looking to buy CBD products online? Well, you're in luck because, at Mary Jane's Bakery Co., we have a range of some of the highest-quality white-label CBD products. We offer a wide selection of CBD products for you, including CBD hemp flower for rolling joints or use in bongs and pipes, the best CBD edibles for sale, CBD vapes, CBD tinctures and oils, and CBD topicals.
When it comes to CBD products for sale online in Miami, we are your best bet for a large variety of excellent products. Get in touch with us now to get started choosing a CBD product for yourself.