 Rave Budz – Harlequin Wholesale CBD Hemp Flower
$850.00 – $6,000.00 — or subscribe and save 15%
Our Harlequin CBD Hemp Flower provides a significant dose of high quality CBD directly from the buds themselves.  Our all Natural and organic smokable hemp flower is arguably the best way to receive the benefits of CBD, conveniently packed in dense nugs of bud that you'll love! Specially cultivated to preserve its natural terpenes, these hemp buds are easily administered by vaping, smoking or brewing it in a tea for fast-acting, long lasting relief. This Full-Spectrum CBD Hemp Flower is a great way to receive the synergistic benefits of the whole-plant with all the cannabinoids and terpenes that the strains originally come with. All of our strains are lab tested to ensure it has below 0.3% THC.
Our bulk CBD Hemp Flower Does Not Come Hand Trimmed! Our Flower Is Machine Trimmed Only. This Means That There Is Some Excess Plant Material On Each Bud. Never Any Water Leaf!! Can Easily Be Cleaned Up For Premium Grade AAA Hemp Flower.
Description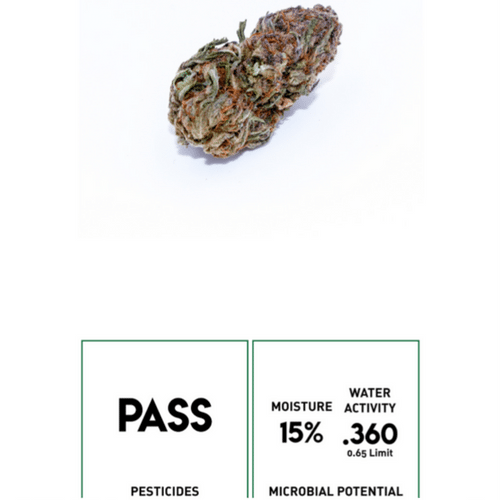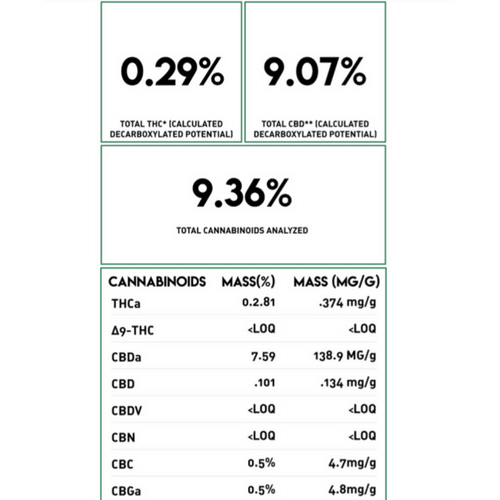 Harlequin is a High CBD strain of hemp that has only small traces of THC, making it below the federal threshold of .3% THC. This 100% Organic Raw Vegan Hemp Flower is 50 state legal making it safe to consume anywhere. Whether you're burning it as an incense, brewing it in a tea, or using it as a ground spice, you're guaranteed to feel the powerful calming, and relaxing effects of our Harlequin Strain.
Harlequin CBD is one of our best strains. This high CBD strain has a great terpene profile which makes this an outstanding companion for daily medicinal cannabis consumers seeking to relieve tension, pain, or anxiety. Whether you're brewing it in a tea, using it as a ground spice, burning it as an incense, or eating it raw, you're sure to love our tasty Harlequin strain. The charges for harlequin strain for sale are very reasonable. In order to find our Harlequin for sale, you can just type harlequin strain near me.
Additional Information
Additional information
| | |
| --- | --- |
| WEIGHT | 1 Pound, 5 Pounds, 10 Pounds |