Stoney Ranchers Hard Candy : 1,000MG Full Spectrum CBD Edible
$60.00 – $550.00 — or subscribe and save 15%
Mary Jane's Bakery Co. Stoney Ranchers Infused Hard Candies are a mixture of five (5) fruity flavors that everyone is sure to enjoy. Ranchers are an awesome twist on the childhood candy that leave your mouth watering and asking for more. Each pouch contains five (5) pieces of hard candies that are infused with 1,000 MG of your choice hemp oil; Delta 8 THC or CBD Oil. You'll be sure to feel the power of the hemp with these candies. Stoney Ranchers are a great party favor, especially if your looking to share with friends and family. Honestly these candies are so good you might not want to share!
Description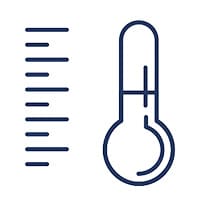 Size / Volume
5 Candies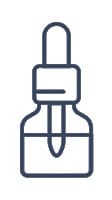 Total Delta 8 THC
1000mg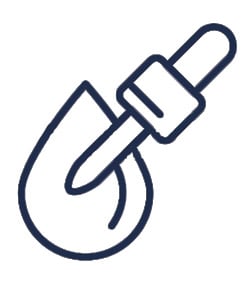 Dose/Serving
1000mg

Number of Uses
1

Recommended use
Enjoy by consuming this delicious hard candy.

Ingredients
Organic Liquid Coconut Oil, Pure Hemp-Derived CBD Oil, Proprietary Terpene Blend, Proprietary Candy Mix
Overview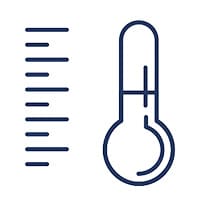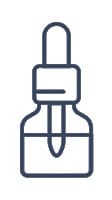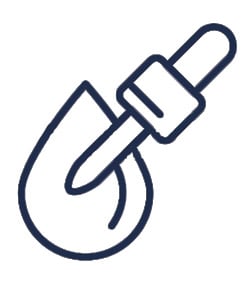 NUMBER OF USES
1 Servings

RECOMMENDED USE
Enjoy by consuming this delicious infused hard candy.

INGREDIENTS
Organic Liquid Coconut Oil, Pure Hemp-Derived CBD Oil, Proprietary Terpene Blend, Proprietary Candy Blend.
THC candy is a candy that contains cannabidiol extract. Cannabidiol (CBD) is one of many naturally occurring cannabinoids in the hemp plant. Full-spectrum hemp oil is extracted from the plant and lab-tested to ensure that it meets our strict purity and potency standards. The hemp oil extract is added to candy to create our THC candy. THC candies are often used for CBD's potential health benefits, such as promoting relaxation and supporting joint health!
To ensure that you receive the most benefits from your CBD and THC products, we ask that you always consult your physician before use. Must be 18+ years older to consume. Do not consume if you are pregnant. Do not exceed the recommended serving size.
THC candy is completely safe to consume. There are no known risks associated with consuming cannabidiol or other cannabinoids and terpenes present in THC products. You can consume delta 8 THC candy either daily or as needed. Just follow the recommended dosage instructions to stay consistent.
Contains one (1) resealable  bag of Stoney Ranchers Infused Hard Candies ( 5 Total Pieces)
Long-lasting hard candy you can take with you on the go, to work, on snack breaks and back home again at the end of the day
Fruit-flavored hard candy individually wrapped and placed in a stand-up resealable bag for convenience and exceptional freshness to the last piece
An unbelievably delicious hard candy selection featuring bold fruit flavors like watermelon, green apple, cherry, grape, and blue raspberry
YOUR CHOICE OF CANNABINOIDS: Choose to have your hard candies infused with Delta 8 THC Oil Or CBD Oil
LONG-LASTING EFFECTS: 1,000 MG Of Oil In Each package
Additional Information
Additional information
| | |
| --- | --- |
| size | 1 Piece, 4Packs, 12Packs, 24 Packs |