In recent years, many crucial developments have been made in CBD use. You might have noticed that several industries across the US have incorporated CBD into their products, such as skin care, food, and beverages, including the medical field.
All these developments have led us to believe that the CBD market will grow exponentially in the upcoming years, predicting that it could be worth $20 billion by the next year alone. It would thus be safe to say that we are going through a historic CBD boom in the US right now, with great potential to grow even further.
This article will take you through four major reasons we think CBD has gone big.
1. Medicinal Benefits
Many of our readers are already familiar with how medical sciences have been and continue to be amazed by the potential of CBD in the symptom management of several diseases. To begin with, CBD is actively being prescribed to patients suffering from various sleep disorders in several states of America.
Research is also underway to assess CBD's efficacy in alleviating the symptoms of some neurological diseases like Parkinson's, Alzheimer's, and some kinds of epilepsy. For people diagnosed with Parkinson's, for example, CBD can relax their muscles by targeting their ESC receptors to curb inflammation and tremors.
You might also be interested to know that CBD products have also been used to manage chronic pain caused by injuries and autoimmune diseases such as lupus and some others.  
All these developments suggest a continuous CBD boom in the US, particularly in the medical field, and trends suggest an uphill journey for CBD use in medicine in the upcoming years.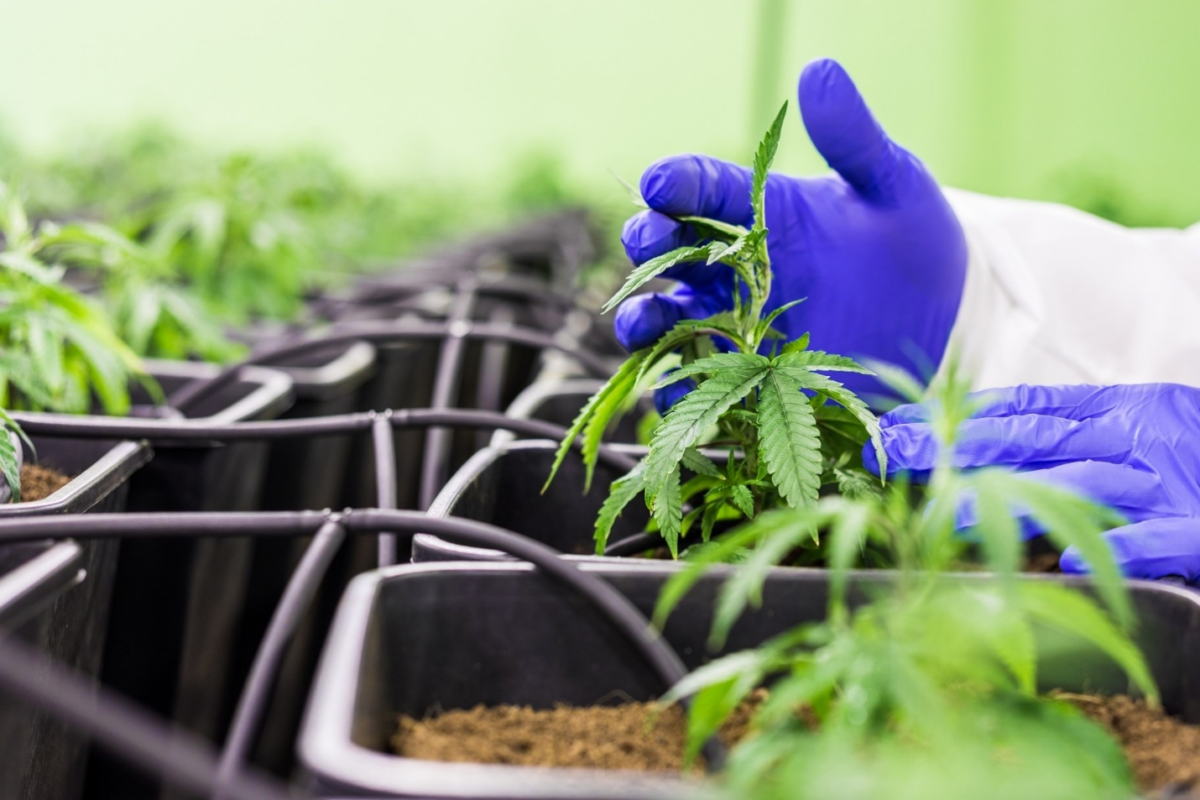 2. Legislative Changes
Another big reason for the CBD boom in the US is the legislative changes that have occurred in the past few years. In 2018, the United States Congress signed off on the Agricultural Improvement Act, colloquially known as the Farm Bill among CBD enthusiasts. This Act, while aiming to create more jobs in rural America, legalized the regulated farming and distribution of the hemp plant, effectively legalizing CBD use in all 50 states of America, provided that the products being sold only contain 0.3% THC or less.
This is a huge moment for hemp farmers, CBD enthusiasts, and the American economy as a whole. By legalizing hemp flower production, the United States Government has incentivized business owners across several industries to tap into this productive market, which means that we're going to see a lot more CBD products on the market in upcoming years, with several innovations already underway.
That's not to say that hemp flower farming and distribution aren't regulated. While the 2018 Act decriminalizes CBD, it reinforces the authority of the FDA in regulating products across industries. This means that even after legalization, you'll need to meet FDA's requirements before being able to sell it.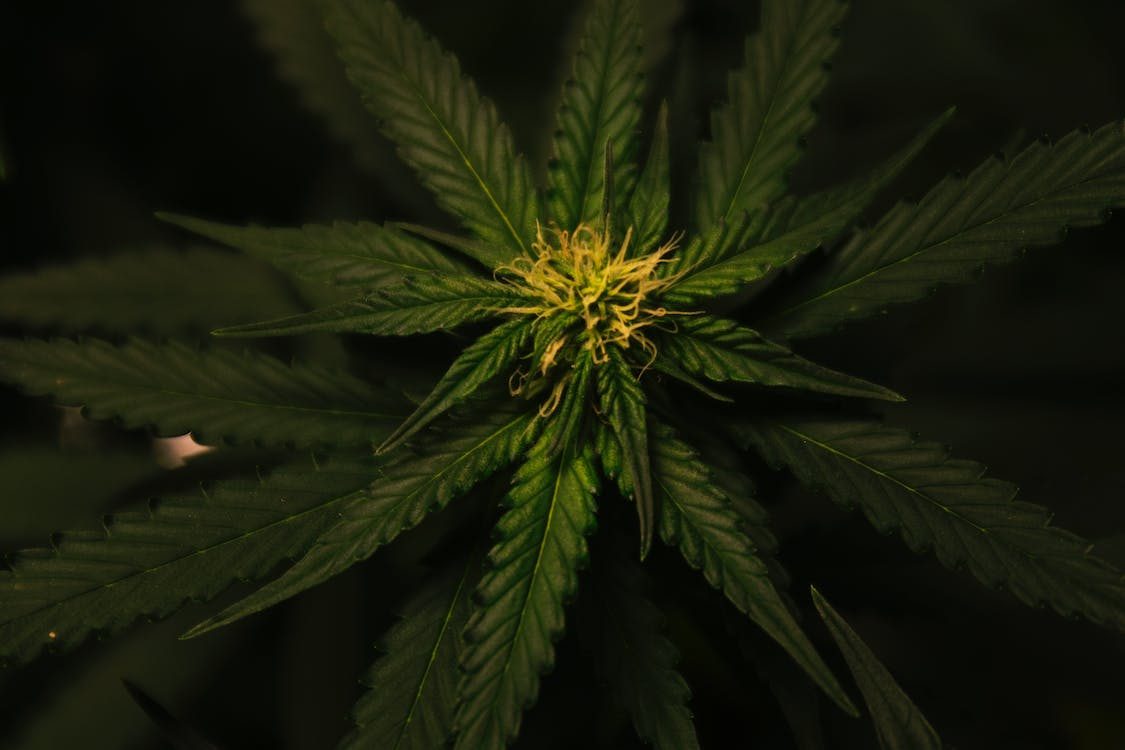 3. Economic Potential
We've already gleaned a little about the economic potential of CBD products in the medical field in this blog, but if you're looking to launch a CBD product like an oil tincture, or a vape pen, you really ought to get a better picture of the economic potential this chemical has.
In just two years after legalization, CBD sales reached a staggering $4.6 billion, with growth in the upcoming years looking quite promising. This has led many companies to incorporate CBD products in their businesses and existing CBD companies to diversify their product range. Some experts predict that bigger companies who still might be hesitant to embrace CBD products will eventually come around and invest, growing distribution and access to CBD products and services.
Our experts also predict similar trends, suggesting that big brands will get into the industry by acquiring smaller businesses in the next few years. But there's plenty of work to be done, as regulations on CBD and THC products both need more work.
One prospective development that can further the CBD boom in the US for business owners is the classification of CBD as a dietary supplement. If the FDA approves this, we suspect that massive amounts of CBD products will enter the market, with endless possibilities to diversify and innovate and remove existing stigmas associated with CBD use.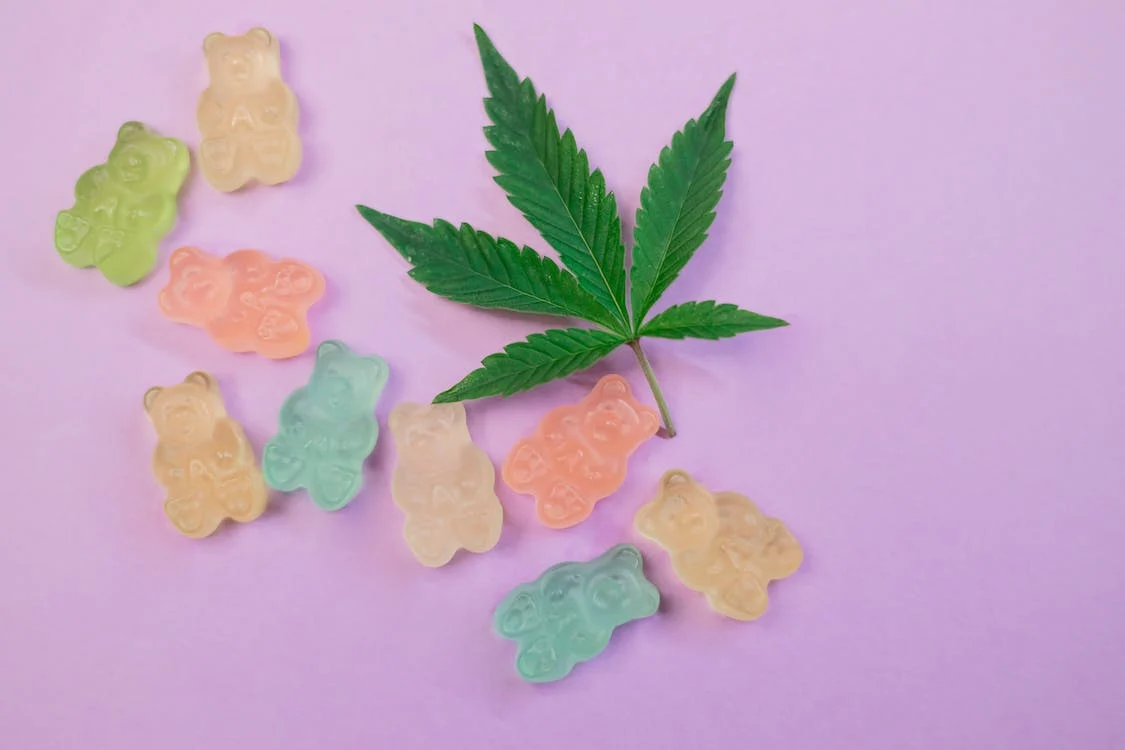 4. Lifestyle And Wellness
Should the FDA classify CBD as a dietary supplement, it'll open doors for lifestyle and wellness brands to incorporate the chemical in their product ranges. And as current regulations dictate, some products of this nature have already hit the market, showing that the CBD boom in the US is only just picking up speed.
CBD products in the lifestyle and wellness industry range from skincare to topicals, which are increasingly being consumed by Americans across all states. CBD use has been linked to reducing stress and managing symptoms of anxiety and depression, so products are also being marketed to people with grueling work hours, students, and others.
We at Mary Jane Bakers Co. offer a broad range of CBD products for recreational and relaxation purposes. Our CBD edibles are quite popular among our clients, with The Magic Brownie and Stoney Sour Patch Watermelon Slices dominating sales in recent months. We also offer CBD oil tinctures that come in concentrations ranging from 1,000mgs to 20,000mgs, all of which have been lab-tested to ensure that they're safe for consumption.
You can also look into our CBD vapes that come in flavors Lemon Sour Diesel, Rave Candy, and some others. Visit our online store to place your orders today and make your evenings relaxed and soothing.