A recent Forbes survey reported that over half of the U.S. population uses CBD products to help with anxiety. This is no surprise, as CBD edibles, particularly CBD gummies for anxiety, have been so popular among people suffering from anxiety.
However, you may not have yet tried it for yourself and might wonder whether it works or not. The good news is that CBD is scientifically reported to work for anxiety. All you need to do is find organic CBD products to fully benefit from this God-sent product.
How to Use CBD for Anxiety?
Here are some ways to use CBD to help relieve anxiety.
CBD Oils
CBD oil and CBD tinctures remain to be one of the most effective ways to reduce anxiety. You can enjoy CBD-infused tea or use sublingual CBD tinctures to quickly allow the CBD effect on your body. In a 2019 study, 57 males were witnessed who consumed CBD oil and had lower levels of anxiety.
CBD Vapes
Vaping CBD is another quick way to reduce anxiety. So if you're about to attend a party and suffer from social anxiety, try a CBD vape to lower your anxiety and stress. It takes between 10-15 minutes for CBD to enter your bloodstream through vaping.
CBD Edibles
Many people have recently become a fan of CBD gummies and CBD pills. But you may not know that CBD gummies for anxiety are more than just a marketing gimmick! Opt for CBD edibles if you want a slow yet discreet way to enjoy the benefits of CBD products.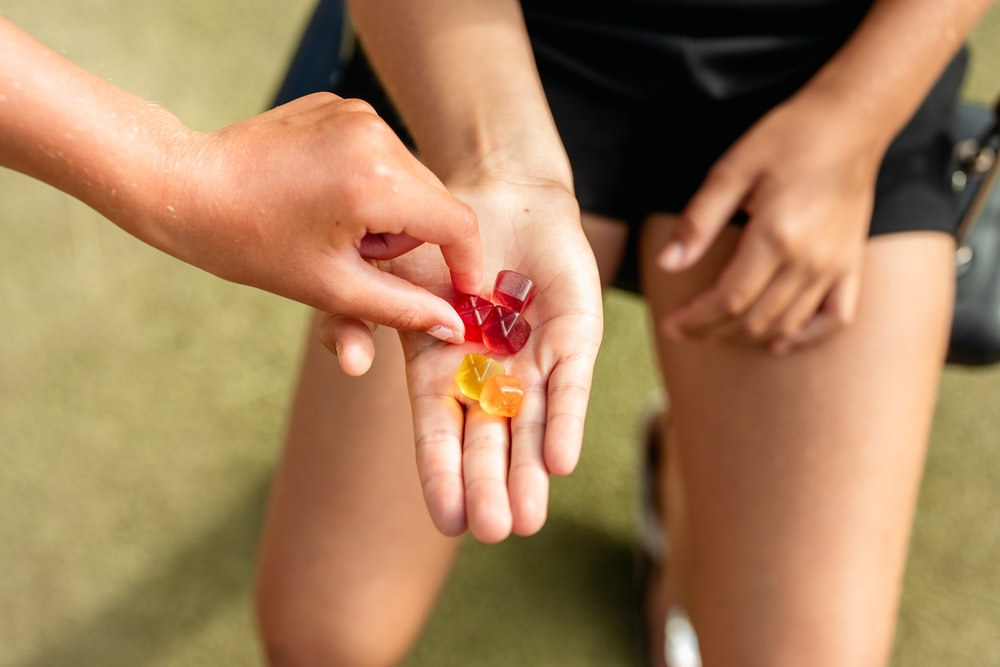 How to Choose the Right CBD for Anxiety?
You can't just know the right way to consume CBD for anxiety without trying a few CBD products. But here's a generic guideline.
Buy Organic
Whenever you're buying CBD products online, look for organic CBD products. These have the least side effects and work great for everyone.
Start Slow
Although it's suggested that a person can tolerate upto 1500 mg of CBD a day, don't just overdo it. Start slow with 5-10 mg of CBD oil and other products with specified dosing.
Buy CBD Products Online
And if you want to purchase organic CBD gummies, CBD edibles, and CBD oil, then get in touch with us at Mary Jane's Bakery Co. We are an online CBD store in Miami and have premium CBD hemp flower products.