Created by accident, the Gorilla Glue strain (GG4) is one of the most popular and potent full-spectrum THC products out there. In the last few years, GG4's demand has skyrocketed in the states that legalize medical marijuana.
So if you're reading this, chances are your state laws have allowed the use of GG4, and you're looking to buy Gorilla Glue strain online. Here are some of the benefits of high potency THC products. And if your state laws allow consumption of THC, then you should definitely give Gorilla Glue strain a try and enjoy these benefits!
Reduce Inflammation
If you have been using CBD products for a while now, you'll know the CBD topical benefits for inflammation. Luckily, due to its high THC content, the Gorilla Glue strain also offers similar benefits. People who use Gorilla Glue have been reported to have reduced skin irritation for those who suffer from a skin condition.
Control Nausea
One of the reasons many chemotherapy patients use THC oil is to control nausea. The Gorilla Glue strain can even help individuals who are suffering from extreme variations of nausea, like as a side effect of chemotherapy. So next time you cannot find a remedy for your aggravating nausea in Miami, consider trying GG4.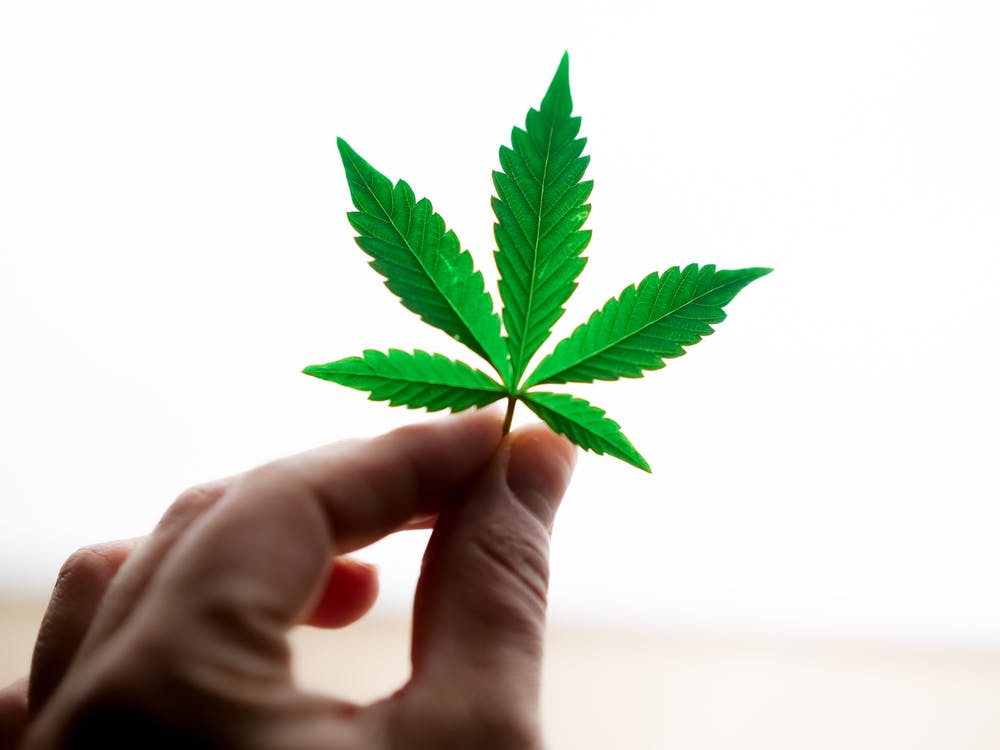 Pain Management
CBD and THC products have become miracle medicines for people suffering from chronic pains. Arthritis, gout, and localized pains can be managed with the help of THC oil, CBD oil, and CBD edibles. However, if you're want to kick the benefits up a notch, THC dominant Gorilla Glue can help you!
Help with Muscle Spasms
Muscle spasms are stressful, to say the least. And let's not even begin to talk about the physical impact of this condition. However, the good news is that the Gorilla Glue strain, much like full-spectrum THC oil with high potency, can help you control or improve muscle spasms.
Looking for CBD and THC Products Online?
You may have heard your friends raving about CBD edibles and THC oils, but if you're looking for a Gorilla Glue strain near you in Miami, reach out to us. At Mary Jane's Bakery Co., we have an array of premium THC and CBD products.