Hemp flower cultivated for the sole suppose of smoking is referred to as smokable hemp that contains multiple strains of industrial bred hemp. They're filled with the goodness of cannabidiol (CBD) but capped at no more than 0.3 percent of delta 9 tetrahydrocannabinol (THC) for legality. Anything that crosses the 0.3 percent limit is known as marijuana. However, much like other forms of cannabis, smokable hemp falls into a rather ill-defined yet legal grey zone in the many different states of America.
Here's why people are readily switching to smokable hemp:
1. Easily Accessible
The availability of smokable hemp is undoubtedly one of the most prominent reasons people are moving to smokable hemp. People may not have been able to explore the recreational side of hemp due to the former legal constraints. However, the passing of the 2018 Farm Bill has reassured many as it allows them to make more informed choices regarding the strain they're smoking. Legality alone makes for a good enough clause for those seeking therapeutic benefits from CBD and THC.
2. Can Possibly Result in a "High"
Smoking hemp buds in a joint or blunt is an appealing idea for individuals looking to experience a calming effect without getting high. While most hemp strains don't get you 'high,' some do; this is the legal delta 8 THC flower which is 75 percent less potent than marijuana but can get you a tad bit stoned. The delta 8 variant is a perfect alternative for users who can't bear the adverse and anxiety- and paranoia-inducing effects of marijuana. It results in a mellow buzz that allows you to remain productive despite smoking.
3. Potential Health Benefits
Scientists are keen on further researching 'smokable hemp' since they believe that the cannabis Sativa plant has more to offer. In numerous case studies, cannabis has proven to be beneficial to the user's health as it possesses anti-inflammatory, anti-seizure, pain relief, and anti-depressant properties. It's also known to improve heart health by actively reducing blood pressure, triglycerides, and cholesterol since they're rich in omega 3 and 6 fatty acids.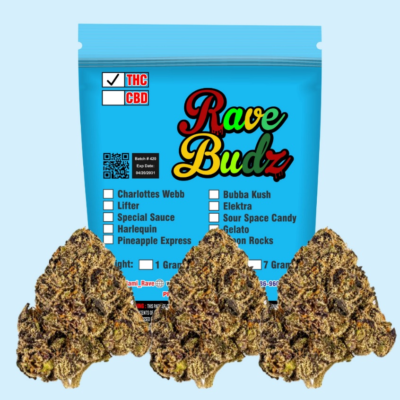 Shop Some Dope Smokables
Mary Jane's Bakery Co. is a white label CBD company that delivers high-quality CBD and THC smokables nationwide. We've got an exclusive range of CBD products, including bulk CBD edibles online, premium CBD hemp flowers products (including the best of its kind: the harlequin CBD hemp bud), oil tinctures, high doses of CBD topicals, and vaporizer cartridges.
Wait, there's more! You can also shop for dedicated delta 8 THC products, including edibles, flowers, delta 8 THC oil, and vaporizers. Hurry up before stocks run out!