ABOUT US
We specializes in making cakes with CBD and THC, we understand the health benefits of CBD and make sure all our cakes contain just right amount of CBD or THC to benefit your body and not harm it.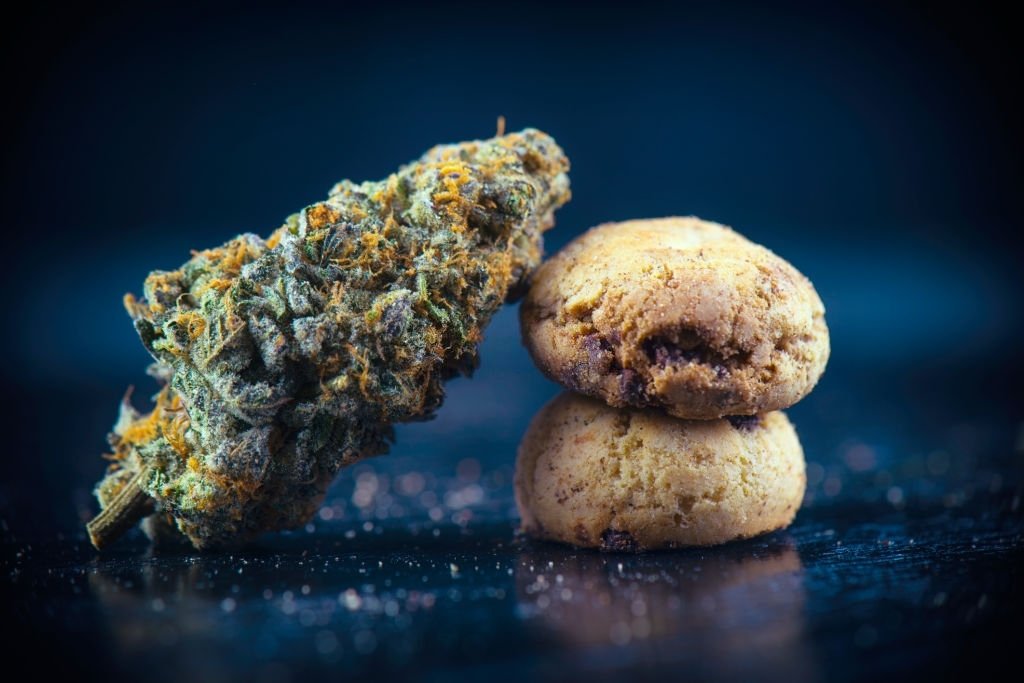 Hello, Welcome to Mary Jane's Bakery
We are specialized in making delicious and elegant cakes with CBD and TCH content. We understand the importance of elegant presentation with good smell and great taste. Our team of high talented professional cake bakers take some time to decorate and pick the best ingredients for every cake that we make, without forgetting the right amount of CBD & THC that will benefit your health. Our shipping team then carefully package your cake in our beautiful custom boxes and bring them to you. Mary Jane's Bakery is team of diverse backers with expert knowledge in baking. Together we come together and bake the best cake for you, because we understand what cake mean, represent and use. As it shows a sign of love, care, and to share the  joyful time with family and friends. We don't just love what we do, we are passionate about it.
We specializes in making cakes with CBD and THC, we understand the health benefits of CBD and THC to your body and make sure all our cakes contain just right amount of CBD or THC to benefit your body and not harm it. Every of our cakes is 100% CBD & THC legal, according to 2018 Farm law Bill. We don't just bake cakes,we bake it to benefit your health. We have series of cakes with different flavors. Check out our menu list