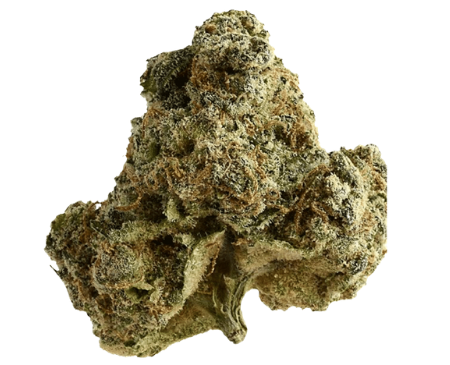 Benefits of Buying Premium CBD Hemp Flowers
Mary Jane's Bakery is the best place to buy premium CBD hemp flowers and premium CBD hemp flower products online legallyin Florida. We have a large variety of CBD hemp flower buds, with multiple strains of CBD to choose from including twisted CBD help flower.
Organic CBD hemp flower has several benefits. The cannabidiol from the hemp plant is known for reducing symptoms of depression and anxiety in users as well as interacting with the serotonin receptors located in the brain. These receptors play a huge role in regulating moods and keeping people happy. Our CBD hemp flower products are 100% legal and can be bought online without any hassle. You can even purchase them in bulk and start your own business.
Our CBD hemp flower product marketplace includes ACDC CBD hemp buds, Harlequin CBD hemp buds, Charlotte's Webb CBD help buds, Electra CBD help buds, and CBD pre-roll joints. Besides that, we also sell CBD moon rocks in the sour space candy strain, the special sauce strain, and rave buds special sauce.
Our CBD hemp flower products have many benefits including relief from anxiety, stress, and muscle aches. So hurry up, browse our collection of high-quality CBD products online and get your hands on one of our premium products at affordable rates. We also offer dropshipping on bulk purchases.