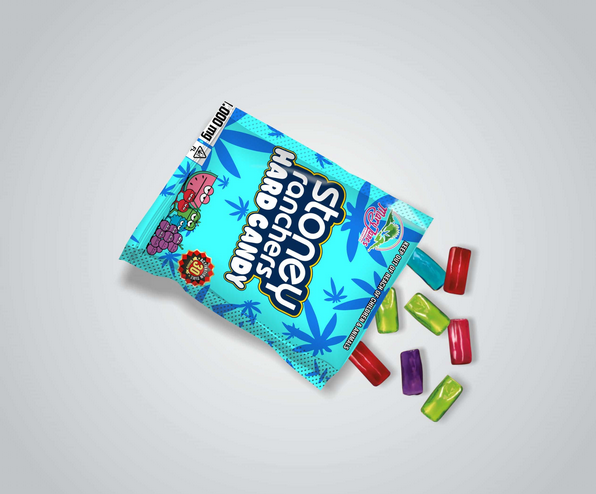 CBD Edibles
Mary Jane's bakery sells the best CBD edibles online. We also offer to drop ship our CBD edibles in bulk. Our CBD products like CBD cookies and CBD infused edibles are created from quality ingredients with a creative product design and offer several health benefits. You can purchase for your personal stash or buy bulk CBD products online and start your CBD business today!
CBD edibles can be a lucrative online business that only requires a small initial investment. By starting a wholesale account, we allow people to sell these edibles without having any hassle. Our collection of CBD edibles includes flaming hot weedos made from full-spectrum CBD and is a modern take on classic flaming hot chips. They contain real cheese for authentic flavor and a hint of crunchiness.
We also sell our signature CBD brownies called The Magic Brownie and CBD cookies, which are also made from full-spectrum CBD edibles. These fudge brownies and cookies have an intense chocolaty taste that'll leave you wanting more. If you love sweet CBD edibles, we also sell CBD chocolate chip cookies made from the same full-spectrum CBD oil. So hurry up, check out our extensive list of best-quality CBD edibles and get your hands on these yummy treats today. We also offer dropshipping and bulk purchases for all of our CBD edible products. Buy CBD edibles online.