Experience the vast world of THC with our expertly crafted Delta 8 THC Infused products. Choose between edibles, smokable flower, vape cartridges and more. We have it all.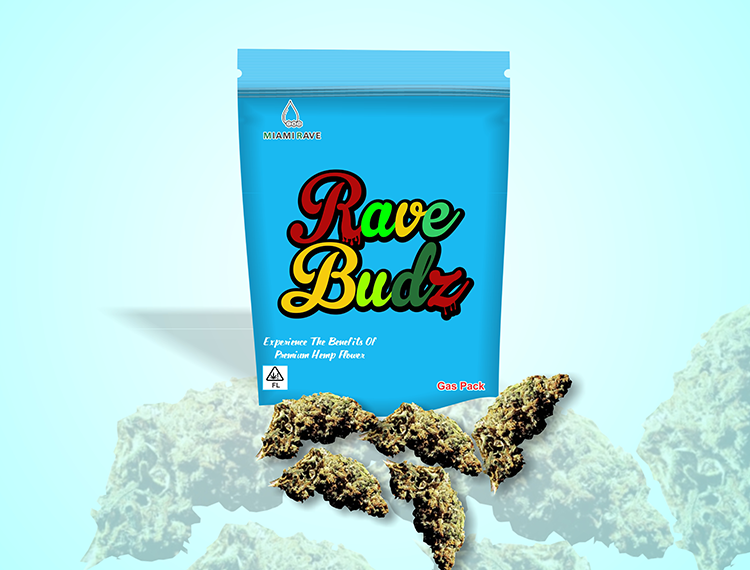 Enjoy our selection of high quality CBD infused products. Choose between edibles, smokable flower, vapes, tinctures, muscle rubs and more. We have it all.
Mary Jane's Bakery: CBD And Delta 8 THC Products
Welcome to Mary Jane's Bakery, your one-stop shop for finding all kinds of good-quality CBD and Delta 8 THC products available at wholesale prices.
Mary Jane's Bakery produces the finest hemp-infused products, expertly crafted from the best ingredients. Our range of products includes Stoney Patch gummies, The Magic Brownie, Stoney Ranchers Hard Candy, Trips Ahoy, Dank Ropes, Sour Sizzles, tinctures, topicals, hemp flower buds, and more. Our online store allows bulk purchasing of Delta 8 THC and CBD products with no minimum limit.
We are dedicated to offering our customers the best service and products. All of our hemp-infused products are legal and can be purchased without any worries worldwide. Check out our great selection of hemp-infused products. CBD dropshipping in the USA, so check out our white label pricing.
Amazing bakery, superb selection, and kind staff!!
This is my favourite cbd cupcake shop in Miami. I always feel happy to buy products from them. Recommended.
Their fruit tarts and almond croissants are out of this world. Their savory items are perfect for breakfast and lunch. Even though we have recently moved, we are still willing to drive 25 miles just to shop at Mary Jane's Bakery Co. Five stars are not enough!