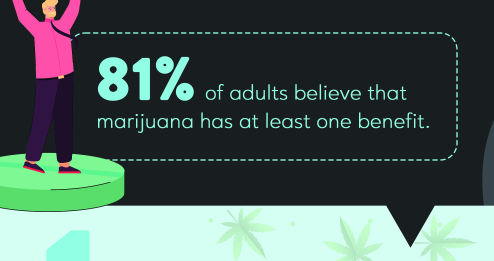 As a result of several health benefits cannabis products are becoming more popular.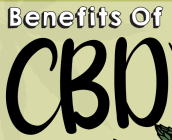 Here are a few ways CBD can benefit your health: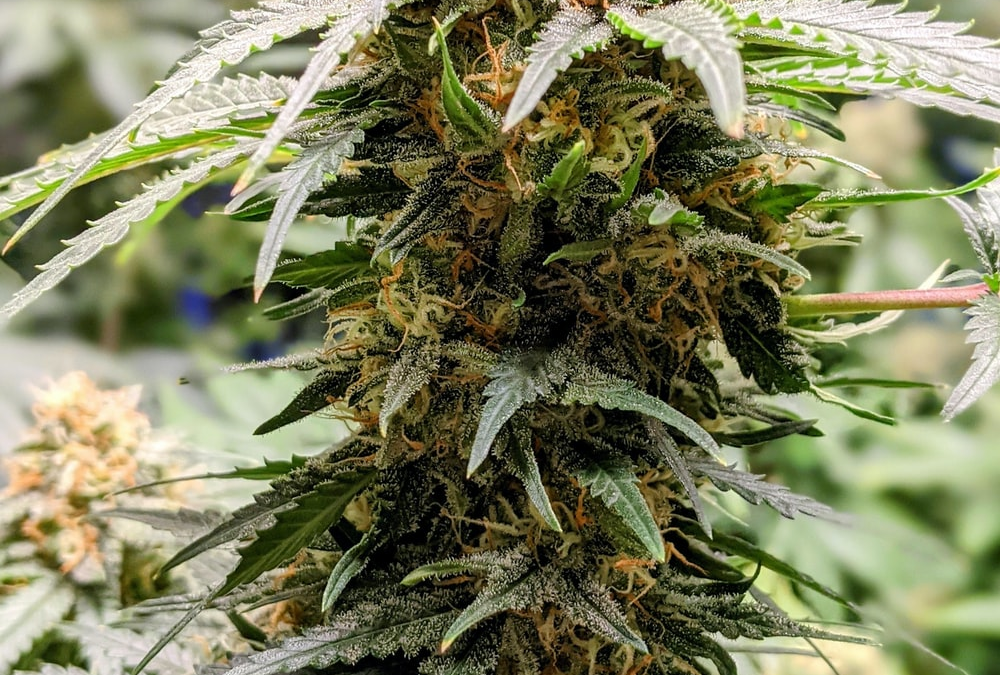 Marijuana is a mixture of dried flowers from the Cannabis Sativa plant that 48.2 million people used in America in 2019. It can either be smoked through hand-rolled joints, vaporizers, blunts (where the greenish-gray substance is rolled in cigar wraps), or via...