Stoney Sour Gummy Bears : 1,000 MG Full Spectrum CBD Edible
$60.00 – $550.00 — or subscribe and save 15%
Mary Jane's Bakery Co.'s Stoney Sour Gummies are a premium hemp-infused treat that are one of a kind. These sour and chewy treats are the best in the game right now; Being nearly ten times stronger than competitors, Stoney Gummies are destined to give you the feel you're looking for.  Enjoy your choice of hemp oil, whether its Delta 8 THC and CBD Oil. Each package contains ten (10) stoney patch. The resealable vacuum sealed pouch makes these gummies easy to share at events and gatherings. Stoney Patch gummy bear edibles are absolutely amazing for anyone recovering because the offer relief of stress, anxiety, and pain.
Description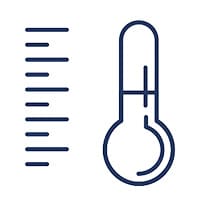 Size / Volume
10 Infused Gummy Bears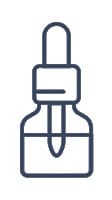 Total Delta 8 THC
1000mg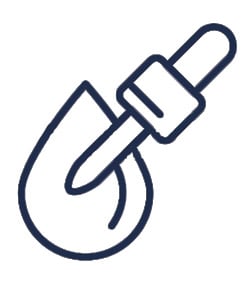 Dose/Serving
1000mg

Number of Uses
About 3

Recommended use
Enjoy by consuming these amazingly delicious gummies.

Ingredients
Organic Liquid Coconut Oil, Pure Hemp Derived CBD Oil, Proprietary Terpene Blend, Proprietary Gummy Mix
Overview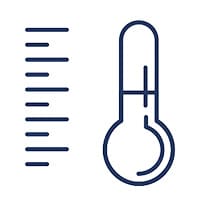 SIZE / VOLUME
10 Infused Gummy Bears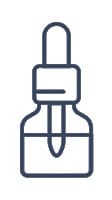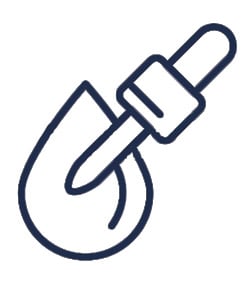 RECOMMENDED USE
Enjoy by consuming this amazingly delicious gummy whole!

INGREDIENTS
Organic Liquid Coconut Oil, Pure Hemp-DerivedThes  CBD Oil, Proprietary Terpene Blend, Proprietary gummy mox.
This package contains 1 resealable bag of Original STONEY SOUR GUMMIES Candy.
Choose to have your gummies infused with Delta 8 THC Oil Or CBD Oil.
Each package consists of 1,000 MG Of the hemp oil of your choice.
Let your imagination (and taste buds) run wild with soft, chewy, and fun Stoney Patch Sour Gummy candy.
First, they're sour. Then they're sweet! Then they sweep you off your feet! These chewy, mini-shaped confections turn treats at the movies, school, and office into a tasty, play-filled break.
The vacuum-sealed resealable bag is perfect for sharing. Fill goodie bags, gift baskets, or treat jars, prep for a party, or stock your home or office.
Each serving of candy is 150 calories.
Additional Information
Additional information
| | |
| --- | --- |
| Packs | 1 Pack, 4 Packs, 12 Packs, 24 Packs |