CBD is an extract from from the leaves,stem and leaves of cannabis (marijuana).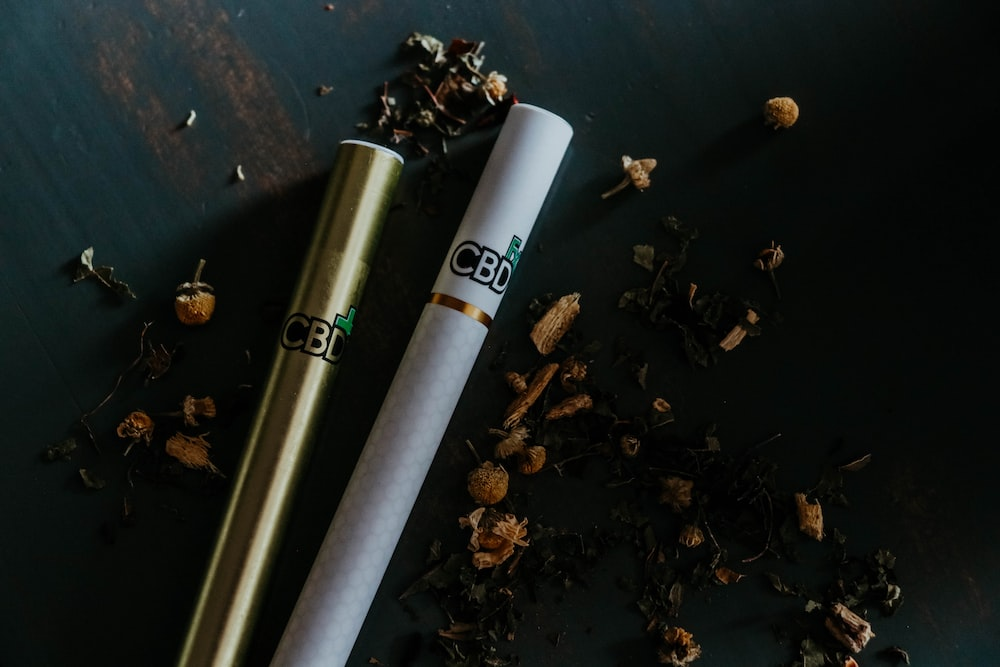 CBD has become a billion-dollar industry in the U.S. Thanks to the 2018 Agriculture Bill, CBD products are everywhere. From super stores to pharmacies to bakeries, CBD edibles, vapes, topicals, and tinctures have become popular among the American population. And why...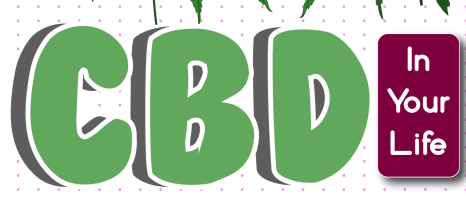 Here's what you need to know about CBD and its importance in daily life.