 Rave Budz – Charlotte's Webb Wholesale CBD Hemp Flower
$850.00 – $6,000.00 — or subscribe and save 15%
Our Charlotte's Web CBD Hemp Flower provides a significant dose of high quality CBD directly from the buds themselves.  Our all Natural and organic smokable hemp flower is arguably the best way to receive the benefits of CBD, conveniently packed in dense nugs of bud that you'll love! Specially cultivated to preserve its natural terpenes, these hemp buds are easily administered by vaping, smoking or brewing it in a tea for fast-acting, long lasting relief. This Full-Spectrum CBD Hemp Flower is a great way to receive the synergistic benefits of the whole-plant with all the cannabinoids and terpenes that the strains originally come with. All of our strains are lab tested to ensure it has below 0.3% THC.
Our bulk CBD Hemp Flower Does Not Come Hand Trimmed! Our Flower Is Machine Trimmed Only. This Means That There Is Some Excess Plant Material On Each Bud. Never Any Water Leaf!! Can Easily Be Cleaned Up For Premium Grade AAA Hemp Flower.What Is Charlotte's Webb?
Description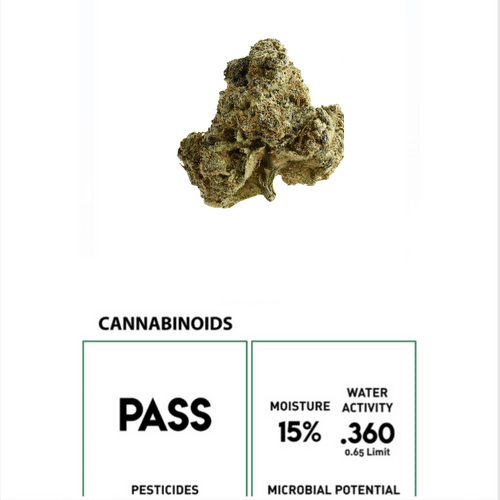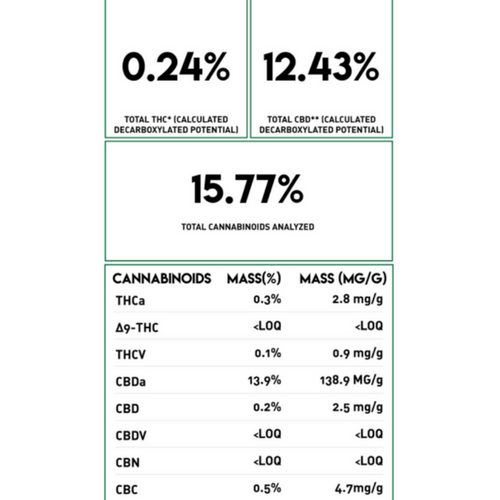 Charlotte's Webb is a High CBD strain of hemp specifically cultivated to have low traces of THC, making it below the federal threshold of .3% THC level. This 100% Organic Raw Vegan Hemp product is 50 state legal making it safe to consume anywhere. Whether you're burning it as an incense, brewing it in a tea, or using it as a ground spice, you're guaranteed to feel the powerful calming and relaxing effects of our tasty Charlotte's Webb Strain.
The Charlotte's Web strain became famous in 2011, yielding virtually zero % THC while maintaining an extremely  potent CBD concentration. The genetic cross was made in honor of a young girl named Charlotte (age 5) who was suffering from a severe form of epileptic syndrome. The media coverage on little Charlotte and her success story opened a floodgate of high demand for the Charlotte's Web Strain. Today, we are very proud to feature this all-natural, organic, terpene rich hemp flower as one of our signature products which is highly sought after by our customers.
Miami Rave hemp flower is 100% certified KIND, vegan, and non-GMO. Every strain we carry is laboratory tested to ensure safety and potency.
To ensure that you receive the most benefits from your CBD products, we ask that you always consult your physician before use. Must be 18+ years older to consume. Do not consume if you are pregnant. Do not exceed the recommended serving size.
Additional Information
Additional information
| | |
| --- | --- |
| WEIGHT | 1 Pound, 5 Pounds, 10 Pounds |